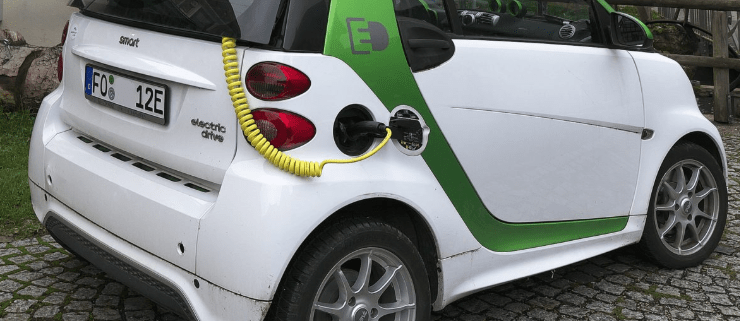 BNEF Believes Gas Car Sales Have Peaked
BNEF Believes that Conventional Vehicle Sales have Peaked
Bloomberg isn't known for being a baron of good news. However, its 2019 Electric Vehicle Outlook contains cause for hope. In fact, BNEF believes that gas-powered vehicles are going the way of the dinosaur.
Excuse the irony, but this news is cause for celebration among clean energy advocates. After all, the Intergovernmental Panel on Climate Change's most recent report wasn't so positive.
Granted, there's a long way to go. Nevertheless, baby steps forward are preferable to leaps backward.
10 Million by 2025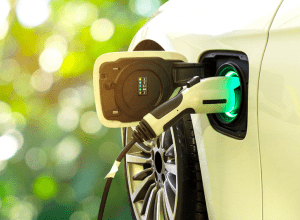 The optimism is in the numbers. 2018 saw over 2 million Tesla sales. Indeed, this number is encouraging but represents just a fraction of global auto sales.
However, that 2 million is expected to reach 10 million by 2040. This growth takes into account many factors.
Firstly, it expects investments in charging infrastructure to rise. Similarly, it recognizes that users will start to favour slow charging methods. Ultimately, it claims we'll start charging our cars the way we charge our phones.
Fortune Favours the Clean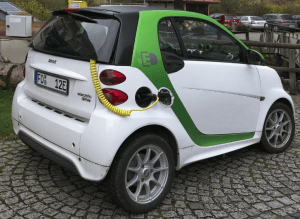 Secondly, it accounts for the billions spent on Li-Ion battery R&D. Indeed, both governments and automakers are serious about creating denser, more efficient batteries.
Additionally, the report recognizes that driver education will increase purchases. After all, consumers are more likely to buy something their friend vouches for. Evidently, more EV purchases mean more EV drivers.
These factors encourage the world's largest automakers to invest in electric vehicle fleets. While some target high earners, brands like GM target the middle class.
As a result, BNEF believes the global transportation industry is quickly going green. Do you?
Related Articles
Ultra Lithium Inc. A team of clean energy experts with a finger on the pulse of clean energy news, ULI is a lithium exploration company with lithium holdings in Argentina, Canada and the US and gold holdings in Argentina. (TSX-V: ULI, OTCQB: ULTXF and Frankfurt: QFB).