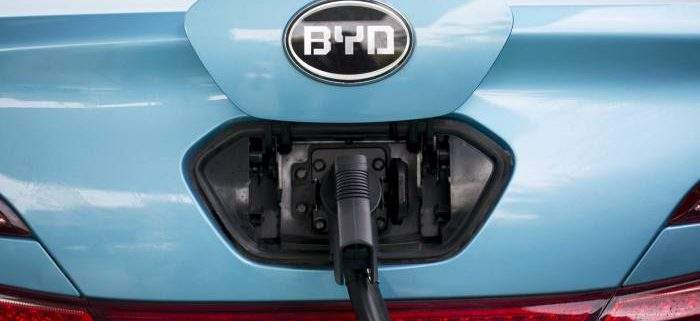 BYD Profit Swells as Chinese EV Industry Surges
Backed by Warren Buffett, BYD Profits Soar in 2019
As if things couldn't get better for the Chinese EV industry, sales for industry leader BYD somehow improve. Evidently, the Shenzhen-based automaker reported a first-quarter profit jump of 632%. However, this isn't the peak.
BYD expects to hit 800% growth. Consequently, the firm challenges Tesla for the world's #1 EV brand.
Ultimately, BYD has benefited from several factors. Firstly, the Chinese government offers favourable incentives to EV automakers. Secondly, the same can be said for consumers. In Beijing, a permit system restricts the amount of gas-powered vehicles in the city.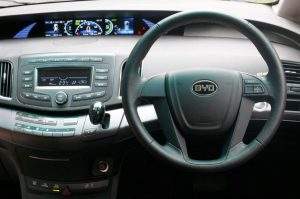 Fierce Competition in Chinese Electric Vehicle Sector
Lastly, the appetite in China for electric cars can't be satisfied. After all, Chinese air quality is among the world's worst.
As a result, brands like BYD benefit. At this time last year, profit sat at 102 million yuan. Today, that number is nearly 750 million yuan. Granted, Chinese government subsidies dipped in 2018.
Nevertheless, BYD expects year-over-year annual profit to improve by over 1 billion yuan. Evidently, EV adoption in China grows at an exponential rate. Consequently, a glut of automakers tries to capitalize.
Today, over 200 companies compete for EV market supremacy in China. Soon, this number will diminish.
China Leads Clean Transportation Push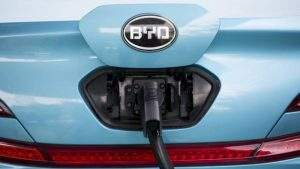 Admittedly, this increase in competition has produced a market bubble. However, this is a symptom of an industry shift. The Chinese government helps facilitate this change. Currently, the country owns over half the world's lithium supply. The mineral is needed to manufacture lithium-ion batteries. Evidently, these batteries are central to the global clean energy push.
As a result, China leads the global electric vehicle race. However, the United States and Europe keep pace. Most notably, most of Norway's vehicle sales are electric.
We'll see how long it takes the world's most populous country to do the same.
Related Articles
Ultra Lithium Inc. A team of lithium experts with a finger on the pulse of clean energy news, Ultra Lithium is a lithium exploration company with holdings in Argentina, Canada and the US (TSX-V: ULI, OTCQB: ULTXF and Frankfurt: QFB).