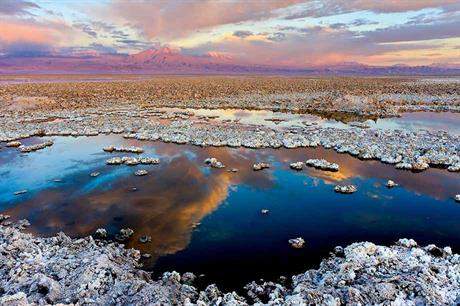 China Owns Half of Global Lithium Supply
China Owns Half of World's Lithium
Lithium is an important mineral. In fact, the world's lightest metal is central to the electric vehicle (EV) revolution. Unfortunately for the west, China owns half of the world's lithium supply.
China's Belt & Road Initiative finances the developing world. It has enabled China to spend heavily abroad. Consequently, many poor countries are relying heavily on China to provide infrastructure and technical know-how. As a result, China's global influence rivals America's. Furthermore, the communist state's offshore spending challenges the current global order. This ambition now affects the global battle for resources.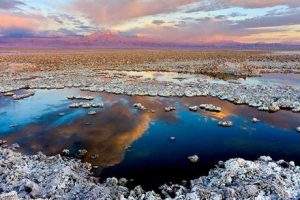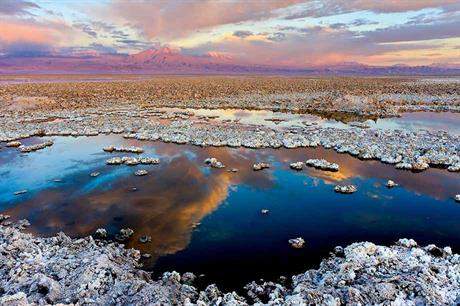 China and the Lithium Triangle
Most of the world's lithium mines are found in South America. Called the Lithium Triangle, 3 countries hold 54% of the global lithium supply. They are socialist Bolivia and democratic Argentina and Chile. Currently, China is heavily investing in this region. Regrettably, many South American countries lack the institutional strength and leadership to ward off hungry Chinese investors. Corruption and greed are major factors here.
Unfortunately, China is doing this with many mining operations throughout the triangle. Without regulations in place to protect regional interests, the highest bidder is able to roll in and claim projects with ease. Luckily, regulations are being put in place to stop this. Particularly in Chile, where an SQM mine purchase would've given China an unfair advantage in the global race to secure EV resources.
China Leads Electric Vehicle Industry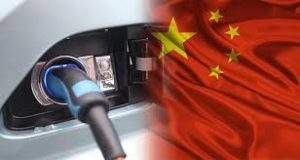 Many North Americans aren't aware that China dominates the global EV race. Many of its state-owned electric automakers are outperforming Tesla and Renault-Nissan. However, the industry is in its infancy. As more lucrative lithium mining projects are secured by the West, plug-in sales should even out globally.
After all, the global lithium shortage can be considered a good thing. For starters, it means that global EV adoption is happening more quickly than expected.
Ultra Lithium Inc. A team of lithium experts with a finger on the pulse of clean energy news, Ultra Lithium is a lithium exploration company with holdings in Argentina, Canada and the US (TSX-V: ULI, OTCQB: ULTXF and Frankfurt: QFB).