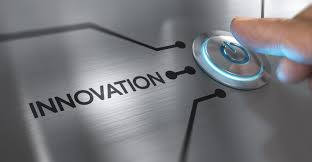 Nano One and VW to Make Next-Gen Li-Ion Battery
Volkswagen Teams with Nano One to Create New Li-Ion Battery
The world's clean energy hopes hinge on lithium-ion batteries. Currently, liquid-state Li-Ion batteries power everything from smartphones to electric vehicles. Now, Canadian nanotech firm Nano One has teamed with VW to improve on this technology.
READ: Lithium Battery AI Accurately Predicts Lifespan
After all, the incentive is enormous. Currently, billions are poured into R&D projects to create safer, more efficient versions of Li-Ion batteries.
There are many reasons for this. Firstly, electric vehicles need longer lasting, cheaper energy storage solutions.
Growing Demand for Revolutionary Li-Ion Battery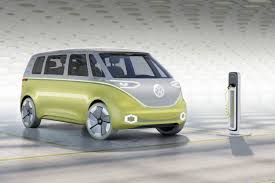 Secondly, smartphones must be able to handle 5G bandwidth strains in the 2020s. Moreover, the same can be said for laptops and desktops, as software becomes more sophisticated.
Consequently, VW and Nano One plan on improving the design of ion cathodes in Li-Ion batteries.
Nano One has a scalable industrial process for producing 'low cost', 'high performance' battery materials. As the global nanotech sector exceeds $125 billion in 2024, their share of the pie will be substantial.
Automakers Invest in Li-Ion Projects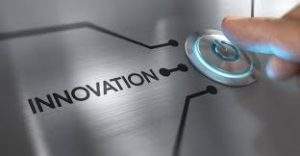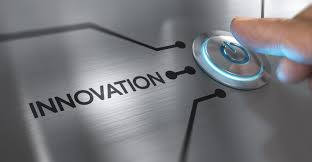 Similarly, the global battery market should exceed $100 billion by that point. Ultimately, both Volkswagen and Nano One have much to gain.
Moreover, so do most of the world's automakers. After all, global battery capacity doubled in one year. As a result, Volkswagen isn't the only firm investing in Li-Ion projects.
Toyota has invested in a lithium battery AI project. Their goal is to use machine learning to identify exactly how long a Li-Ion battery lasts. Additionally, Ford has invested in a solid-state battery startup.
A technological breakthrough will have a massive impact on the global economy. Evidently, Nano One's experience could set the stage for a next-generation Li-Ion battery.
Related Articles
Ultra Lithium Inc. A team of clean energy experts with a finger on the pulse of clean energy news, ULI is a lithium exploration company with holdings in Argentina, Canada and the US (TSX-V: ULI, OTCQB: ULTXF and Frankfurt: QFB).