Corporate Responsibility
Ultra Lithium Inc. is committed to corporate responsibility in every aspect of our business and throughout our operations worldwide.
Responsible Operations
As a responsible operator we are accountable to our employees, the communities with whom we work and the environment in which we operate. These responsibilities guide us in our efforts to understand and comply with all government and environmental laws and regulations.
Safety
Occupational safety and health are our primary concerns at all times. This applies to our people as well as the local communities in which we operate.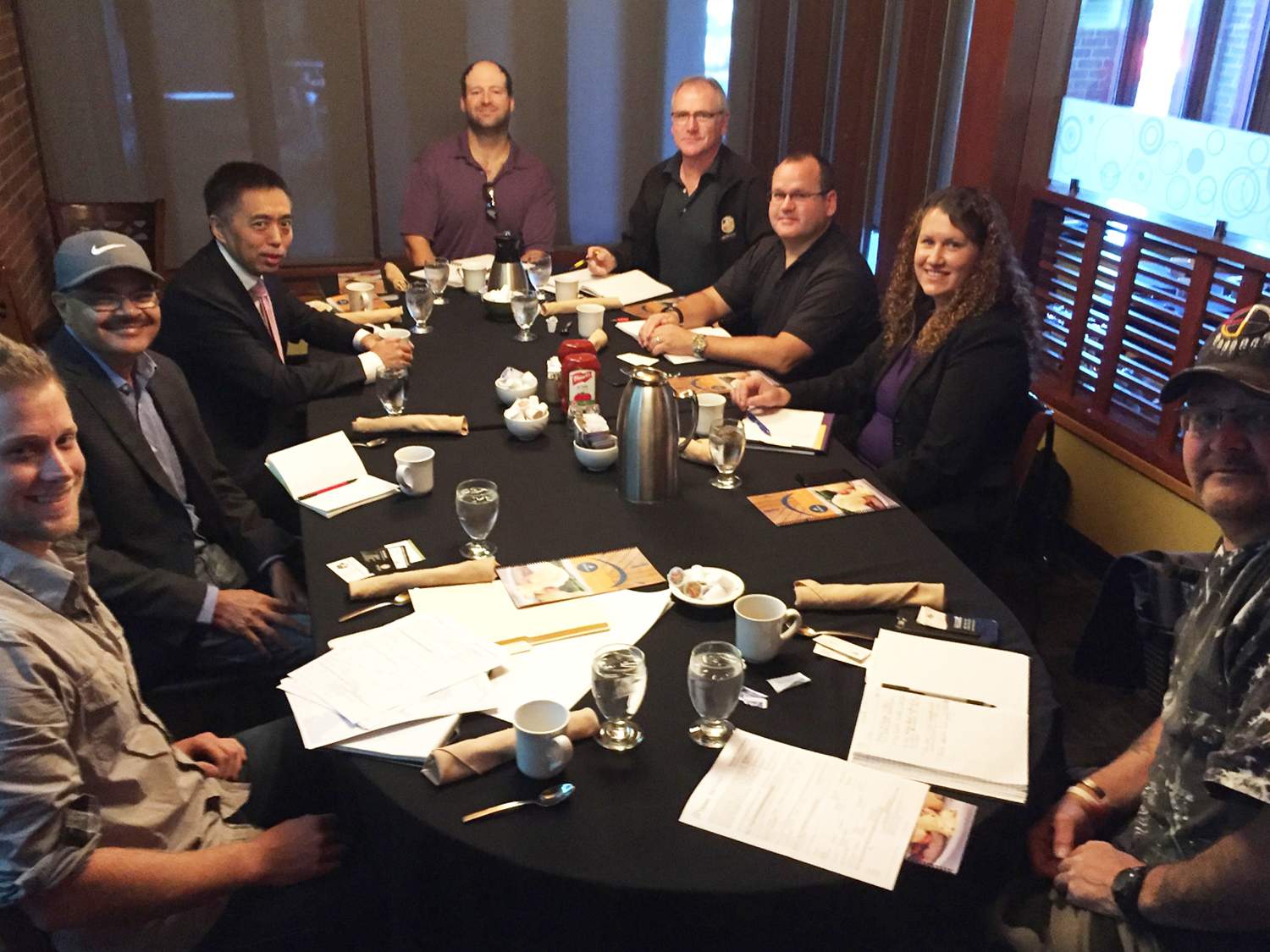 Ethics and Business Responsibility
All our employees are expected to conduct their work for Ultra Lithium fairly and ethically, and in a manner that enhances our reputation.
Environment
We are all global citizens and we strive to meet and surpass all environmental regulations in the countries in which we operate.