Ultra Lithium Overview
Ultra Lithium Inc. (TSX.V:ULI and Frankfurt QFB) is a Canadian publicly traded acquisition and resource development company. As a diversified lithium company holding all three major types of lithium projects, the company is lead by a strong management team with specific expertise in lithium exploration and development.
Management strives to add shareholder value by investigating opportunities around the globe to find the best possible lithium exploration projects for the Company to move forward with. Currently Ultra Lithium is focused on its Argentine and North American projects.
Senior Editor and Analyst at InvestorIntel, Peter Clausi interviews
Dr. Weiguo Lang, CEO of Ultra Lithium about recent events at the company.
La Borita Brine Lithium Property, Argentina (more here)
Located within the "Lithium Triangle" of Argentina, Chile and Bolivia, just 15 km to the east of Salar de Antofalla, currently owned by Albemarle Corporation.
Four mining claims covering approximately 3,000 hectares.
Historical exploration indicates average 227 ppm lithium with low magnesium to lithium ratio.
Option to acquire 100% interest
Good infra structure support, road accessible, and a port located 500 km to the west.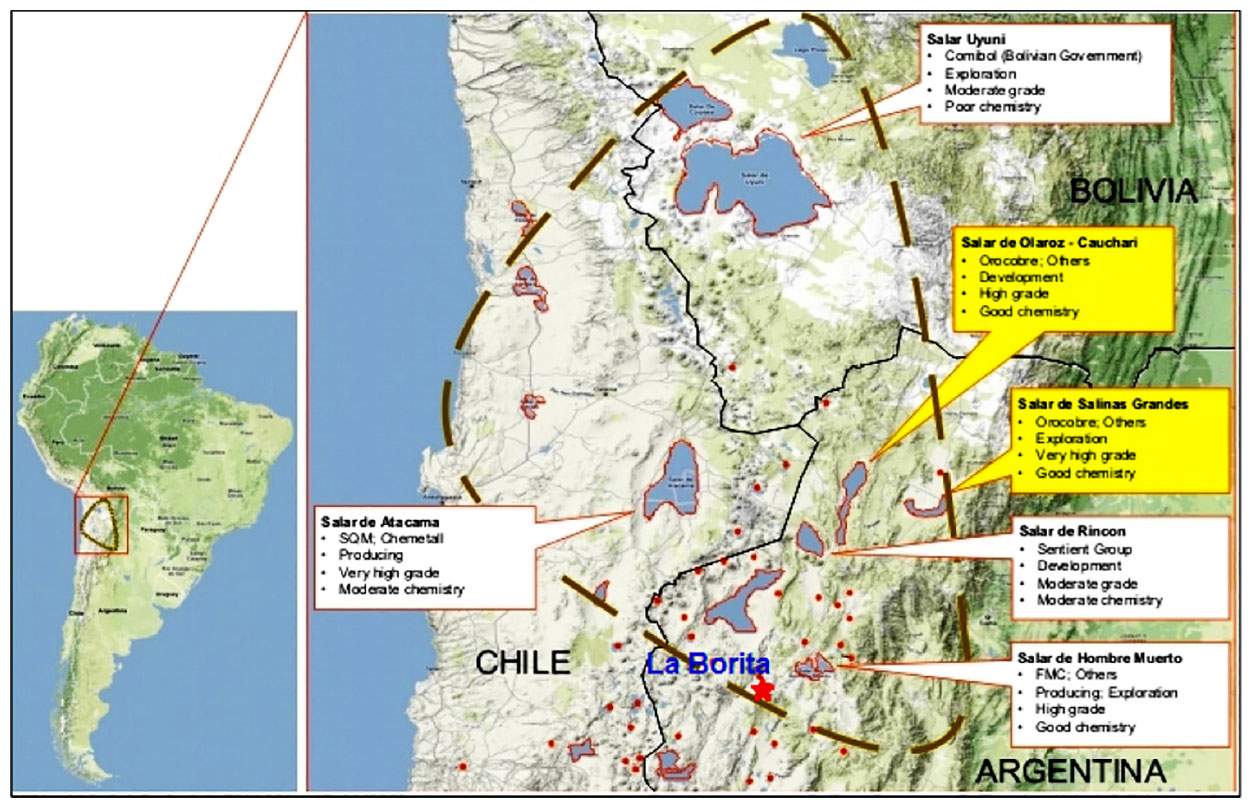 Georgia Lake Pegmatites, Ontario, Canada (more here)
Located in the Thunder Bay Mining Division, Ontario;
100% ownership of 16 mineral claims covering 2,416 hectares of land.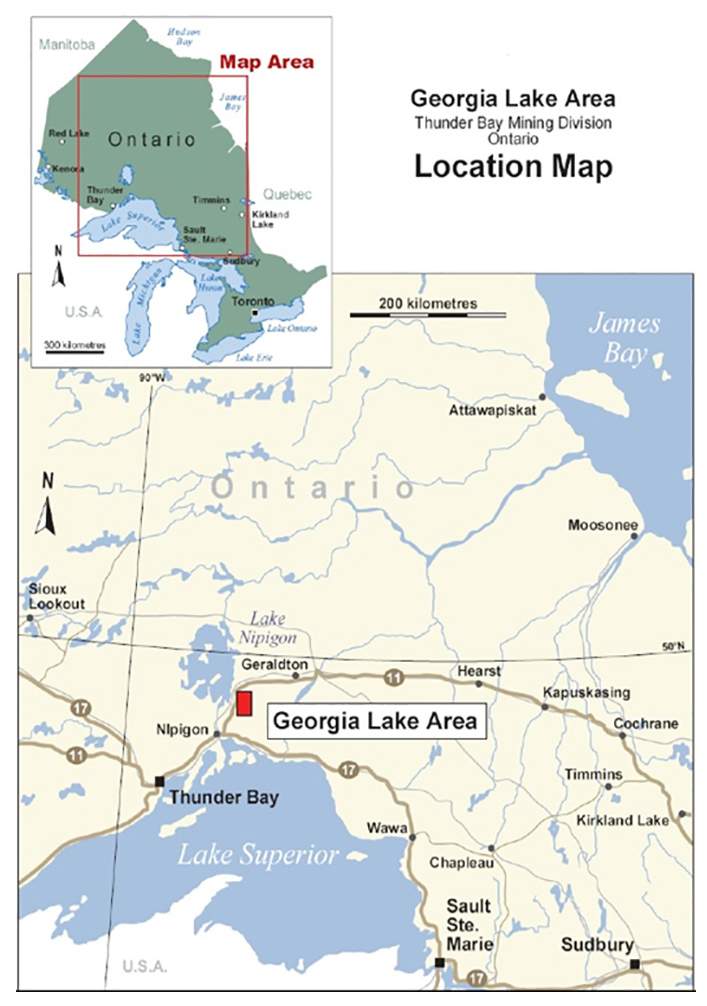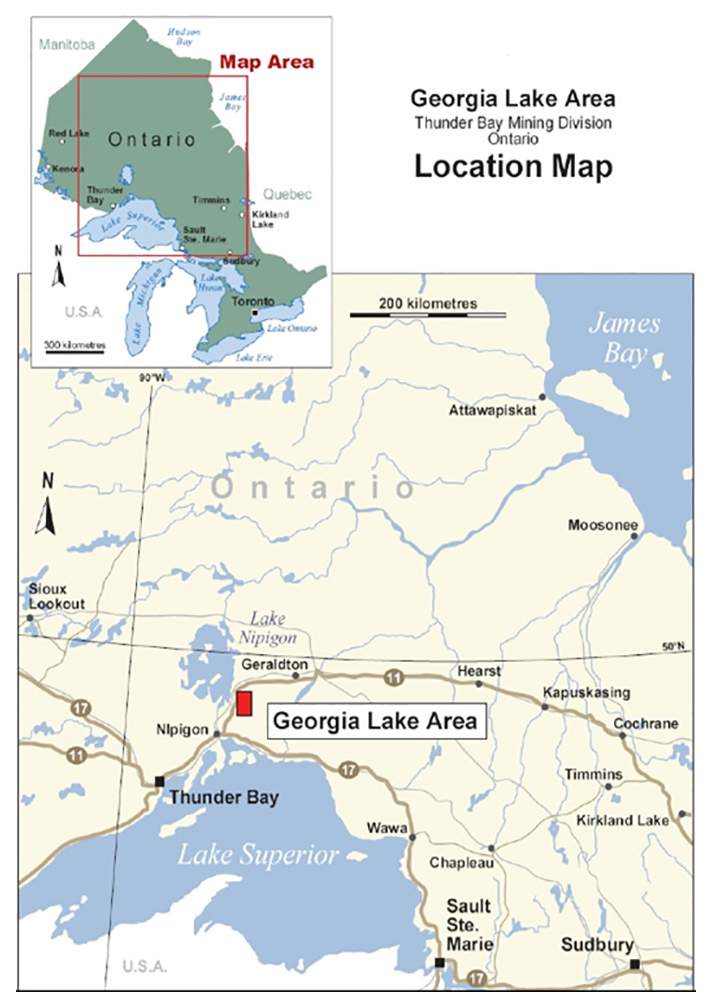 South Big Smoky Valley Brine Lithium Project, Nevada, USA (more here)
Located about 16 miles north of Silver Peak Lithium Mine in Clayton Valley, Nevada;
100% ownership of 659 mineral claims covering 12,500 hectares of land.