Clean energy more than a fad; EU EV sales to skyrocket in 2020
From January to December 2020, EU EV sales will breach 1 million. Granted, this includes both hybrid and electric models. Nevertheless, the milestone is significant. After all, this projection anticipates sales to grow by more than four times in one year.
Evidently, the continent's governments have done a great job incentivizing clean transportation. If they wish to do business in Europe, automakers must quickly rollout EV fleets.
Ultimately, automakers musn't surpass 95g of CO2 per km in any new vehicle.
Fine-ding sustainable solutions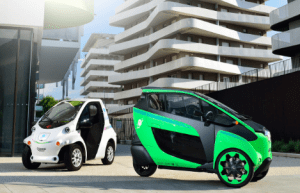 The fines imposed by the EU on carmakers who don't satisfy these requirements are significant.
After all, €95 per gram – times the total number of cars sold in the EU – can't be ignored. It seems there is no greater incentive than a monetary one.
For now, VW and Honda are expected to lead the European charge to market among electric automakers.
Competition in Europe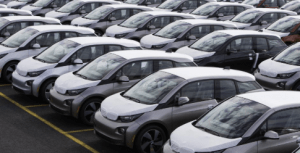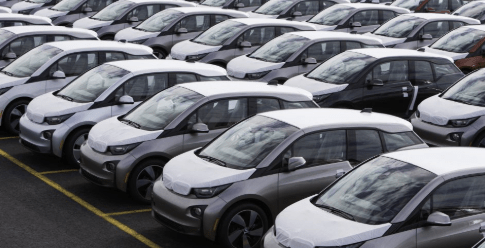 However, Tesla isn't going away anytime soon. Moreover, brands like Dyson have also decided to enter the market.
Nevertheless, the increase among European EV manufacturers pales in comparison to China. Indeed, a bubble plagues the over 500 Chinese electric vehicle startups.
Regardless, it's encouraging to see China and Europe take major steps toward phasing out combustible engines.
Their secret: progressive policy. American voters should take notice ahead of the 2020 election.
Related Articles
Ultra Lithium Inc. A team of clean energy experts with a finger on the pulse of clean energy news, ULI is a lithium exploration company with holdings in Argentina, Canada and the US (TSX-V: ULI, OTCQB: ULTXF and Frankfurt: QFB).