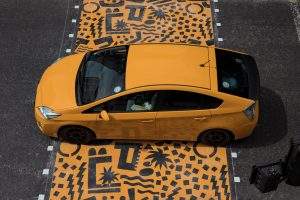 Electric Vehicle Industry Grows at Rapid Pace
Plug-in vehicles are still only accessible to high earners. However, this is expected to change in the coming years as the electric vehicle industry reports consecutive monthly sales records.
The 2018 global market for EVs is around 3 million. Adoption is led by China, while Europe and the US experience record growth.
Meanwhile, each market is dominated by a very small number of producers.
The US has Tesla, Europe has the Renault-Nissan-Mitsubishi Alliance, while China has several state-owned and private companies leading the pack. Most notably, BYD (Build Your Dreams).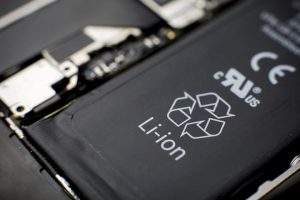 Global Electric Vehicle Industry to Hit 125 Million by 2030
This estimate was provided by the International Energy Agency, an intergovernmental agency dedicated to clean energy initiatives.
If this estimate is true, EVs will become a staple of middle-class life in the next decade.
However, only .15% of the world's cars are electric. This increase means that 12.5% of all vehicles in 2030 will be electric.
While this doesn't seem like a major change, it demonstrates exponential growth.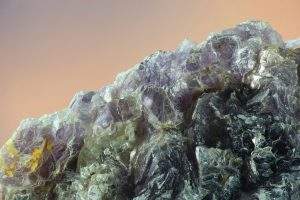 Lithium's Importance to Increase
As zero-emission vehicles grow in popularity, so too will the resource powering them. The electric vehicle industry relies heavily on lithium-ion batteries.
Powered by lithium, the battery's storage capacity drastically improves. Consequently, both charge range and vehicle cost steadily fall.
However, China owns nearly half of the global lithium supply. With several projects in Africa, South America and Australia, the government is taking steps to improve air quality.
Electric vehicles are central to this effort. After all, zero-emission vehicles can save lives.
Ultra Lithium Inc. A team of clean energy experts with a finger on the pulse of mining news, ULI is a lithium exploration company with holdings in Argentina, Canada and the US (TSX-V: ULI, OTCQB: ULTXF and Frankfurt: QFB).