Elon Musk Quits as Tesla Chairman
Elon Musk Quits, Remains as CEO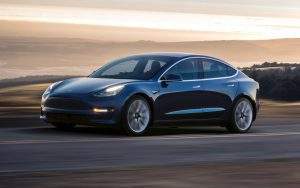 As headlines of Elon Musk Quits grow in popularity, the future for the electric automaker looks bright. He's been asked to step down by the SEC and pay a $20 million USD fine. However, he will remain as CEO.
Luckily, electric vehicle demand continues to skyrocket. Furthermore, Musk's removal could improve investor relations for Tesla. Because smoking cannabis on the Joe Rogan show didn't help the company's image one iota.
A Challenging Summer for Tesla
This summer, Tesla ramped up its production quotas. Its target of 5,000 Model 3s a week was reached in July. Tesla faced immense shareholder pressure to reach this lofty goal. As a result, the company experienced major production challenges. Musk shouldered a great deal of the burden. At one point, he admitted to working 120 hours a week.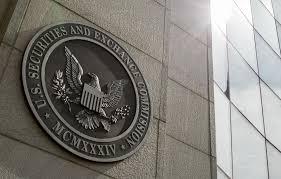 What Did Musk Do Wrong?
The SEC asked Musk to step down for providing misleading information to investors. First, he publicly expressed interest in taking Tesla private on Twitter.
Second, he stated that funding had been secured at $420 a share. Despite the unheralded cannabis reference, rumours swirled that funding came from Saudi Arabia. Recently, it was revealed that no such funding had been secured. Consequently, Musk had implicitly lied to investors. The SEC acted accordingly.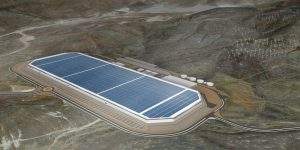 What Does this Mean for Tesla?
Musk's removal comes at a busy time for the auto titan. Employees are working extended hours to meet demand, as supply for electric vehicles fails to meet consumer interest. The same goes for lithium, the resource powering the company's premium electric vehicles.
Furthermore, Tesla is in the midst of building its Nevada gigafactory. Located near the United States' only operational lithium reserve, the site could accelerate America's clean energy industry.
However, Musk isn't straying far from Tesla ops. Remaining as CEO, the SpaceX lead designer will still oversee many aspects of the company's future.
Ultra Lithium Inc. A team of lithium experts with a finger on the pulse of clean energy news, Ultra Lithium is a lithium exploration company with holdings in Argentina, Canada and the US (TSX-V: ULI, OTCQB: ULTXF and Frankfurt: QFB).