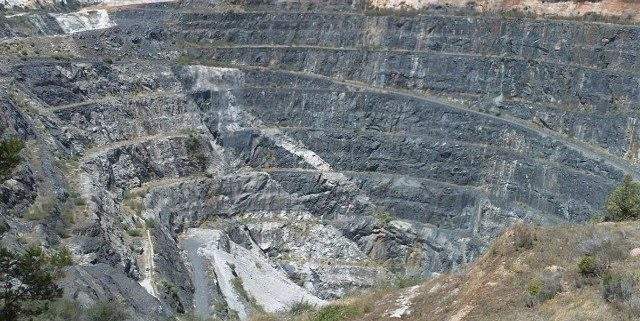 Australian Lithium Industry Taking Off – But 54% of World's Lithium In South America
Australian Lithium Leads the World – For Now
Australian lithium plays a large role in the country's resource and export industries. Today, this sector is worth nearly $250 billion AUS. The mineral powering the world's steadily growing fleet of clean energy vehicles is largely responsible. Although coal's still king in Australia, it's encouraging that clean energy solutions are proving lucrative for the Oceanic nation.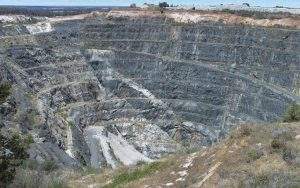 Moreover, with global lithium production set to triple over the next 4 years, Australia will help power the clean energy revolution. However, the method it uses to mine lithium isn't so eco-friendly. Especially since one of lithium's main purposes is providing a sustainable alternative to oil and gas.
Australian Lithium & Hard Rock Mining
Unfortunately, Australia gets most of its lithium from hard rock mining. This is a process that involves drilling into hard rock and extracting lithium directly from the earth. Meanwhile, Australia lags behind the world in nearly all clean energy policies. Its government believes policies that provide financial incentives for EV ownership are unsustainable and distort the market. Its stance on mining is no different. Furthermore, its widely accepted the country has no climate policy.
Politics aside, the country's mining industries are making a killing. Both its coal and lithium industries are thriving, and China's invested a great deal in the nation's resource and energy sectors. All the while, Argentina extracts its lithium using eco-friendly techniques.
Lithium's Future Role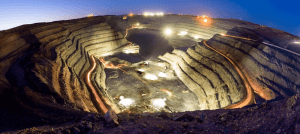 Today, 54% of the world's existing lithium reserves are in 3 South American countries. These are Bolivia, Chile and Argentina. Ultra Lithium Inc has several lithium mining projects throughout Argentina, and uses a process called brine mining to extract the mineral. This process involves drilling into the earth, where water surfaces from the basin into an evaporation pool. Over time, lithium surfaces. Moreover, this process is cheaper than hard rock mining.
Australia's success is great for the EV industry. However, its mistreatment of the environment is alarming.
Ultra Lithium Inc. A team of clean energy experts with a finger on the pulse of mining news, ULI is a lithium exploration company with holdings in Argentina, Canada and the US (TSX-V: ULI, OTCQB: ULTXF and Frankfurt: QFB).