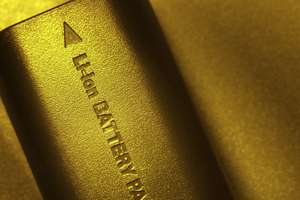 Lithium-Tellurium Batteries Show Promise
Lithium-Tellurium Batteries to the Rescue
Electric vehicle owners face many obstacles. First, there are charging problems. Second, a lack of power. Third, range anxiety worries road-trippers. Luckily, lithium-tellurium batteries can solve these problems.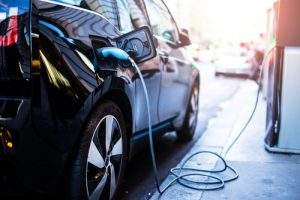 Furthermore, venture capitalists have already put over $1 billion USD into car battery development. Therefore, it's only a matter of time before engineers and scientists make progress. With 3D-printed and solid-state lithium-ion batteries also providing cause for optimism, lithium-tellurium batteries could arrive in the nick of time.
Over 125 million electric vehicles are expected to hit the world's roads by 2030. Technological advances usher in this new era. With China leading the way, clean energy technologies will surpass conventional sources in time. Especially with the US and Europe growing their electric vehicle fleets, more money is being pumped into sustainable energy than ever before.
A Lithium-Ion Alternative?
While lithium-ion batteries use sulfur and selenium as electrode materials, tellurium is a better conductor with higher energy density. However, the element is rare and expensive. It'll take some time for Li-Te to replace Li-Ion as the world's favourite battery.
Meanwhile, electric vehicles make up just a small fraction of lithium-ion battery applications. Smartphones, laptops, PCs and most other consumer electronics rely on the battery. Without it, commerce would grind to a halt.
Lithium and Clean Technologies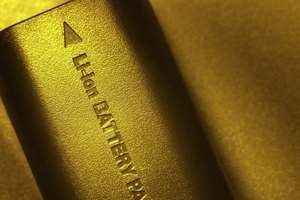 Consequently, the minerals powering the global energy shift increase in value. Although lithium-tellurium presents an exciting improvement on traditional lithium-ion batteries, lithium and cobalt will remain the most important mining projects. Lithium's so valuable, in fact, that the Trump administration deemed it a 'critical mineral' to economic prosperity. Moreover, the Chinese government has been busy buying up over half of the world's lithium mining operations.
When the next technological breakthrough happens, lithium will play a major role. Ultra Lithium Inc is committed to helping meet increasing global demand.
Success at our projects in Argentina and Ontario reflect this commitment.
Ultra Lithium Inc. A team of clean energy experts with a finger on the pulse of mining news, ULI is a lithium exploration company with holdings in Argentina, Canada and the US (TSX-V: ULI, OTCQB: ULTXF and Frankfurt: QFB).