Lithium Ion Battery & Clean Energy Tech
Lithium Ion Battery Important
The world is hungry for clean energy solutions. The 21st century is all about sustainability and the lithium ion battery is this new world's power source. Powering PCs, laptops, Smartphones and more, the lithium ion battery powers most consumer electronics. Furthermore, construction projects take 10 times as long without it. Everything from electric drills to air compressors use them, minimizing cost while quadrupling productivity.
Made of lithium and cobalt, the technology behind these batteries is improving at a rapid pace. Soon, Smartphones will last longer than 24 hours – even with energy-consuming apps like SnapChat and YouTube being consistently used. However, time is needed for this jump to take place.
Lithium Batteries & Electric Vehicles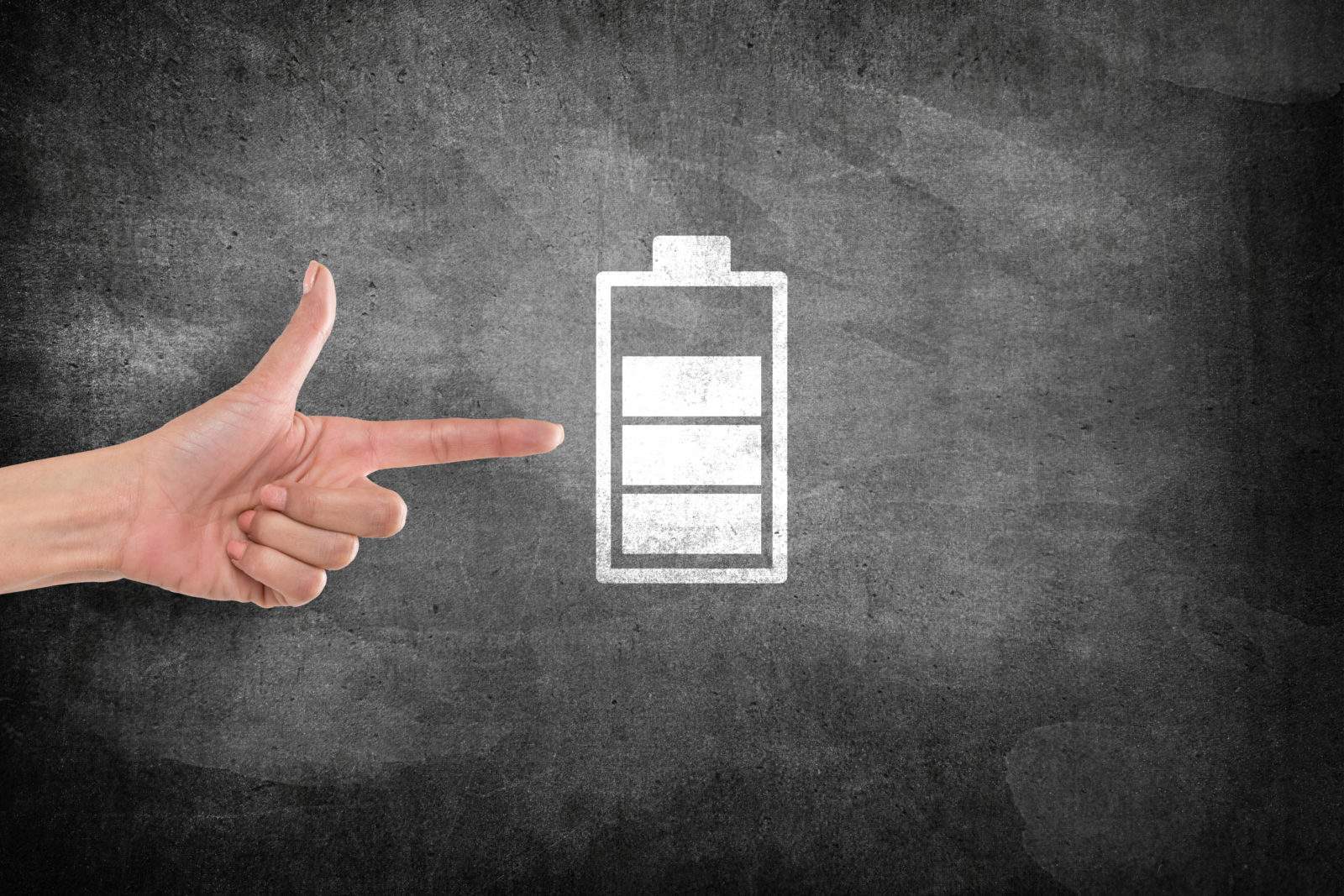 Especially today, electric vehicles (EVs) come to mind when discussing lithium ion batteries. This makes sense, as the EV industry steadily grows.
Consequently, this industry is putting immense pressure on battery producers to improve capacity. Currently, most potential EV owners are scared off by 'range anxiety.' This is the fear that a driver will be stranded in the countryside with no charging station in sight. However, fear not. Some of the latest models can travel 200 miles on a single charge.
Furthermore, Tesla's Supercharger stations can charge a full battery in under 1 hour. They are strategically placed throughout the US and Canada.
Finding Lithium
Lithium ion batteries need cobalt and lithium. Most lithium is found in the Lithium Triangle, a massive South American range featuring Argentina, Bolivia and Chile. Over 54% of the world's lithium is found here, of which China owns half. Most is extracted through brine mining, an eco-friendly technique where lithium dissolves in evaporation pools.
Meanwhile, Australia extracts its lithium through hard rock mining. An environmentally hazardous technique, it's very expensive and tarnishes the landscape. However, a global lithium shortage persists. In order to meet the EV industry's needs, controlling lithium supply is essential.
The global economy depends on it.
Ultra Lithium Inc. A team of lithium experts with a finger on the pulse of clean energy news, Ultra Lithium is a lithium exploration company with holdings in Argentina, Canada and the US (TSX-V: ULI, OTCQB: ULTXF and Frankfurt: QFB).