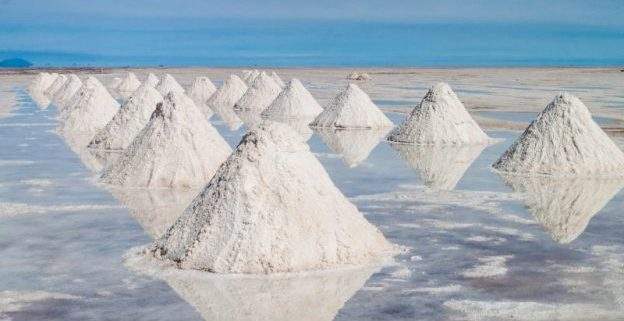 Lithium Mining in Argentina Alive & Well
Argentinian Lithium Mining Extremely Promising
Oil tycoons are a thing of the past. The modern equivalent is clean energy tycoons – those who own the resources used in clean energy technologies. Consequently, lithium mining is the modern era's oil boom. Much like Texas during the oil boom, South America's Lithium Triangle attracts both prospectors and investors.
Including Bolivia, Chile and Argentina, this region boasts 54% of the world's existing lithium mines. Meanwhile, Ultra Lithium owns several properties in Argentina. Most notably, the Laguna Verde brine project.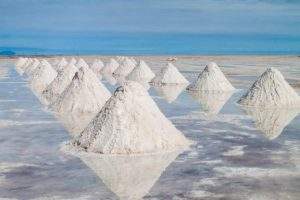 Laguna Verde Project A Company Game Changer
On October 23rd, 2018, Ultra Lithium Inc. applied for a drilling permit at its Laguna Verde site. In the mining world, this is good news. Put simply, it means that geologists like what they see. When Ultra Lithium started geophysical surveys in June 2018, it hoped the 23 square kilometre brine basin held a great deal of lithium.
Results were best summarized by company CEO Weiguo Lang: "The geophysical survey results exceed our expectations."
By drilling into the brine basin, Ultra Lithium hopes to confirm the existence of massive lithium salars. Also known as evaporation ponds, it takes several months for lithium to rise to the surface. Ultimately, the process is subject to nature.
The Global Lithium Hunt Rages On
The Laguna Verde drilling application is significant for a number of reasons. First, it confirms management's believe that Ultra Lithium's properties have great potential. While Australia, Nevada, Chile and parts of Africa lead this space, Argentina climbs the ranks.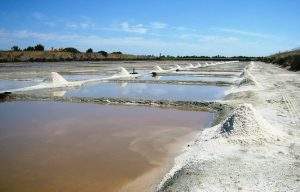 Second, lithium is an increasingly valuable commodity. Although stock prices fell in 2016, the electric vehicle industry relies heavily on the mineral. Its rise is partly dictated by lithium's abundance – or lack thereof. Third, much of the world's infrastructure relies on lithium. Most Smartphones and computers rely on lithium-ion batteries. The mineral is also used in grid energy storage, ceramics and in pharmaceuticals.
Last, national governments are fighting for lithium mining projects. Currently, China dominates the playing field.
Ultra Lithium Inc. A team of lithium experts with a finger on the pulse of clean energy news, Ultra Lithium is a lithium exploration company with holdings in Argentina, Canada and the US (TSX-V: ULI, OTCQB: ULTXF and Frankfurt: QFB).