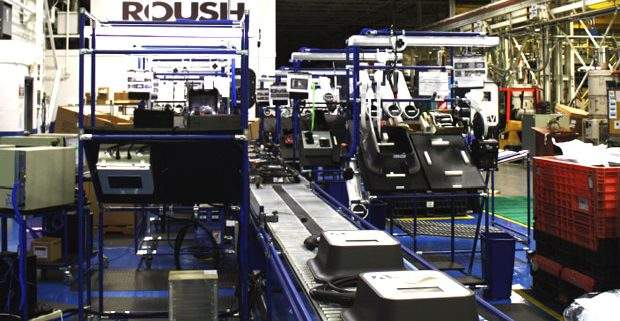 Venture Capital in EV Batteries
Industry Growth from Venture Capital in EV Batteries
The technology powering electric vehicles is improving. Consequently, venture capital in EV batteries has also improved. Industry bulls praise battery tech investments. According to the Financial Times, the total number of investments in battery companies nearly doubled between 2017 and 2018. Overall, from 37 to 60 investments.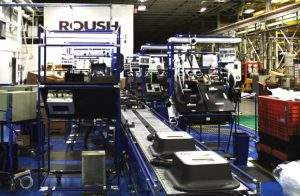 Meanwhile, investments in companies that make electric vehicle batteries grew 13 times since 2013. Specifically, from $33 million to $438 million USD. Furthermore, electric car battery makers made up over 86% of 2018 investments in energy storage companies. This estimate is from March.
Battery Technology Improving
As a result of this investment, the technology powering electric vehicle batteries improves. Obviously, the passing of time makes such improvements inevitable. However, investment plays a huge role in the development of any technology. Major advances in EV battery storage wouldn't be possible without VC backing.
Take Tesla's supercharger stations. Had Musk not directed $1billion toward the network's development, Tesla vehicles would still take a long time to charge. Consequently, money matters.
Investments in Lithium
As VCs continue to back battery companies, the same goes for lithium and cobalt. Needed to power lithium-ion batteries, these minerals are central to the clean energy revolution. With most of the world's lithium in South America, both national governments and private investors work to secure lithium projects.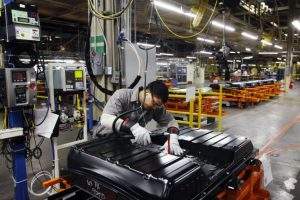 Stumbling in 2016, its just a matter of time before the value of lithium matches the value of EV batteries. Furthermore, the battle for lithium mining projects is starting to resemble the turn of the century battle for oil.
However, the degree of suffering and damage will be nothing compared to the pursuit of fossil fuels.
Ultra Lithium Inc. A team of clean energy experts with a finger on the pulse of mining news, ULI is a lithium exploration company with holdings in Argentina, Canada and the US (TSX-V: ULI, OTCQB: ULTXF and Frankfurt: QFB).