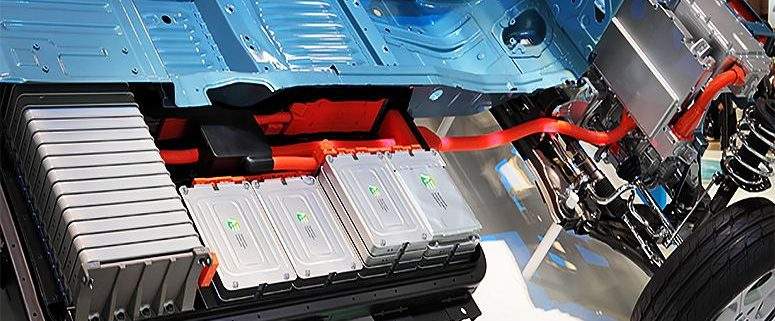 Solid-State Batteries in Electric Vehicles
Solid-State Lithium Batteries Will Change Everything
Technological advances mean big money. No matter the industry, medium or application, a breakthrough can seriously improve a firm's bottom line. It can even change the world. Solid-state batteries made with lithium are primed to do so for electric vehicles. Today, electric vehicles are hampered by weak storage capacities. Although exciting advances are being made to improve battery surface area, improvements aren't coming quickly enough for both consumers and manufacturers.
Consequently, 1 EV startup CEO has answered the call: Henrik Fisker. Creator of Fisker Automotive, the Danish entrepreneur reported his company is only months away from a major advance: solid-state lithium batteries for electric vehicles.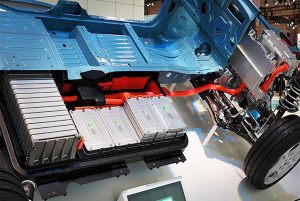 Elon Musk's Cry for Help
This is big news for a number of reasons. First, today's lithium-ion batteries are "wet" – they use liquid electrolytes to move energy around inside battery cells. Second, Elon Musk himself requested such a breakthrough. The call for help was during a 2017 Tesla earnings call. Obviously, the former Executive Chairman was speaking about the company's struggles with battery storage capacity. Third, answering the call for help means someone has a way to drastically improve EV storage capacity. Say goodbye to range anxiety. Fisker's claim means that batteries would be safer and charge faster.
Furthermore, it means that less space is needed for temperature control. Obviously, more battery space can fit this extra room.
Lithium's Role in Solid-State Batteries
Lithium-ion batteries need lithium and cobalt. Consequently, mining and extracting these minerals is important. Automakers, battery manufacturers and national governments have taken notice. Most of the world's lithium mines are in Argentina, Bolivia, Chile, Australia, Portugal and Nevada. However, Argentina has the best political and geographical conditions for mining. Argentine lithium mines provide locals with safe jobs that cause no environmental damage.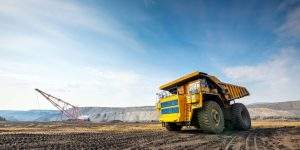 Moreover, Ultra Lithium Inc is proud to announce it has applied for a drilling permit at our Laguna Verde site in Argentina. This site will help satisfy the world's growing thirst for lithium.
Ultra Lithium Inc. A team of clean energy experts with a finger on the pulse of mining news, ULI is a lithium exploration company with holdings in Argentina, Canada and the US (TSX-V: ULI, OTCQB: ULTXF and Frankfurt: QFB).