Lithium Drug Use: Mineral Not Limited to Batteries
Lithium Drug Use
When it comes to lithium, electric vehicle batteries dominate headlines. However, the world's lightest metal is about more than car chargers and Smartphones. Let's look at lithium drug use. Lithium has been used for decades to treat bipolar disorder and mania. Similarly, it's proven effective at reducing suicide risk. Not surprisingly, these uses have increased the value of lithium.
However, careful consideration should be taken, as overuse can negatively affect a patient's kidneys and thyroid.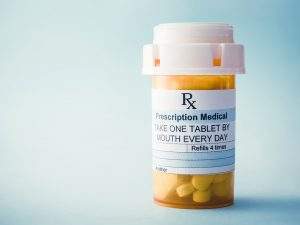 Lithium and Suicide Prevention
Since the 1970s, lithium has been used to treat patients with suicidal thoughts. As suicide is a leading cause of death in the developed world, lithium plays a major role in improving the lives of those affected.
However, lithium as treatment is still uncommon. Although many trials have been conducted, the medical community does not widely administer lithium to patients with suicidal thoughts.
Meanwhile, most evidence points to lithium having a positive impact as an anti-depressant. Furthermore, it only helps patients with affective disorders. It is yet to be proven that lithium helps with psychiatric diseases, like schizophrenia.
Global Lithium Demand
In 2018, national governments are scrambling to secure lithium. Consequently, there is a global lithium shortage.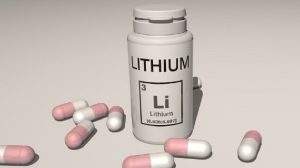 Most of the world's lithium is in South America's Lithium Triangle. China has been very aggressive in securing mining projects in this region, which spans Argentina, Bolivia and Chile. Meanwhile, North American and European firms are also putting their hats in the ring.
As electric vehicles become more popular, lithium will increase in value. Moreover, most of the world runs on lithium. From computers to Smartphones to ceramics, the world relies on it.
Ultra Lithium Inc. A team of lithium experts with a finger on the pulse of clean energy news, Ultra Lithium is a lithium exploration company with holdings in Argentina, Canada and the US (TSX-V:ULI, OTCQB: ULTXF and Frankfurt: QFB).