Tesla Profitable: Good News for Lithium
Tesla Profitable for 1st Time in Years
This past week, clean energy advocates couldn't believe their eyes: Tesla Profitable. This hasn't happened in 2 years. Consequently, it appears North America's largest EV manufacturer has righted the ship. Last week, Tesla's stock (TLSA) price closed up 9%. This happened for a number of reasons, but largely because it per vehicle production cost by 30%.
Adding to the value bump is the phenomenal success of its Model 3, which sold over 17,000 models in August.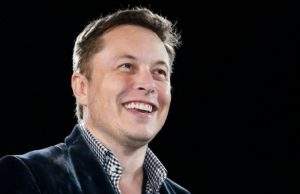 What this Means for the Electric Vehicle Industry
This news is welcomed by an industry in desperate need of something positive. With the constant circus surrounding Mr Musks' exploits and Tesla owing over $1.7 billion USD, clean energy advocates celebrated. With only 1% of the American auto fleet electric, a profitable Tesla proves that plug-in cars can be profitable.
Furthermore, debt reduction will allow the American automaker to invest in further infrastructure upgrades and technology. These are desperately needed to increase battery range and make electric vehicles affordable.
How this Affects Lithium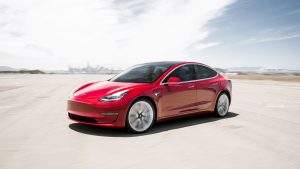 Tesla's fleet is powered by lithium-ion batteries – as are all other electric vehicles. Consequently, lithium is needed to power these battery's storage cells.
Ultra Lithium owns various lithium mining operations in South America. Recently, it applied for a drilling permit at its Laguna Verde, Argentina property. Projects like these are important to fueling Tesla's ambitions. After all, lithium's value is closely tied to the electric vehicle industry's success.
Ultra Lithium Inc. A team of clean energy experts with a finger on the pulse of mining news, ULI is a lithium exploration company with holdings in Argentina, Canada and the US (TSX-V: ULI, OTCQB: ULTXF and Frankfurt: QFB).