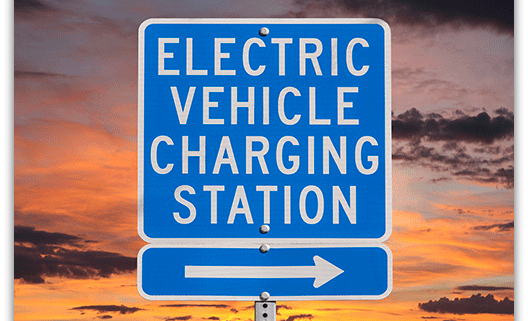 Range Anxiety & Electric Vehicles
Range Anxiety Hurting EV Adoption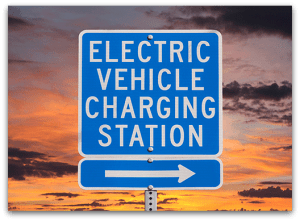 Range anxiety is the fear of being stranded in an electric vehicle, with no charging station in sight. Unfortunately, this fear is rational. While electric vehicle batteries are improving, only the newest vehicles on the market comfortably exceed 200miles on 1 charge. Furthermore, gas stations are more plentiful than charging stations. So, how can you make the switch?
How to Overcome Range Anxiety
As the electric vehicle industry steadily grows, charging options are becoming more common. For starters, Tesla's done a great job of establishing its charging infrastructure throughout the US. Its strategically placed supercharger stations throughout the country. However, there's more to overcoming range anxiety than living near a supercharger network. What potential electric vehicle owners need to know:
Know your vehicle's range capacity: Hitting the road shouldn't happen until this is complete. Most EVs have a built-in range meter.
Lay off the climate control: In the world of plug-in vehicles, one battery powers both your A/C and engine.
Use Eco mode – if possible: Newer models have several drive modes. Eco mode is great for squeaking out a few extra miles per charge.
Get a high-performance home charging station: A 240-volt model is essential for overnight charging.
Furthermore, it's always wise to plan your trip out well in advance. Many models display charging stations in their navigation systems, so get used to planning ahead.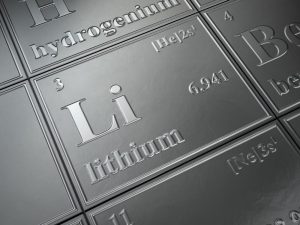 How Lithium is Changing the Auto Industry
The 2018 Climate Report suggests a bleak future for humanity. That is – if it can't reduce its carbon emissions.
Meanwhile, the transportation industry is the number 1 cause of climate change. Although EVs make up less than 1% of vehicles worldwide, this trend is expected to pick up steam. At the centre of this upcoming revolution is the lithium-ion battery. Used in electric vehicles and most consumer electronics, these batteries rely heavily on lithium and cobalt. However, most of the world's lithium is found in South America's Lithium Triangle.
The future belongs to the nation who streamlines supply of the world's lightest metal.
Ultra Lithium Inc. A team of lithium experts with a finger on the pulse of clean energy news, Ultra Lithium is a lithium exploration company with holdings in Argentina, Canada and the US (TSX-V: ULI, OTCQB: ULTXF and Frankfurt: QFB).