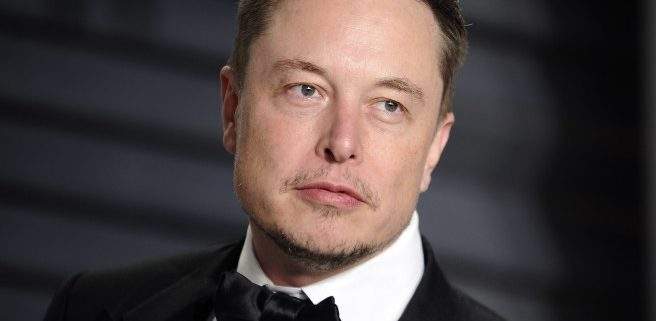 Electric Vehicle Sales in US Hit One Million
Electric Vehicle Sales Hit New Milestone
Sometime in October 2018, electric vehicle sales in the United States hit 1 million. Consequently, the future's never looked brighter for clean energy technologies. However, EVs still account for just 1% of total US auto sales.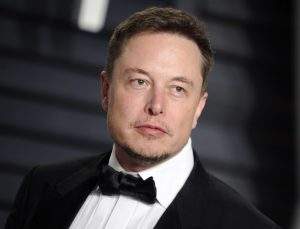 The 3rd quarter of 2018 saw record sales numbers. To the surprise of some, over 110,000 EVs were sold during that period. Furthermore, the steadily growing industry is making it easier for new owners to get on board. Meanwhile, Elon Musk's stepping down as Tesla Executive Chairman marks a new chapter for electric cars in the US.
Most importantly, that clean energy transportation no longer has a figurehead that is a public company director. However the industry appears to be sustaining itself. And much work needs to be done.
A Long Way To Go
The United States is not the global leader in electric vehicle adoption. That distinction belongs to China, a country whose government subsidises EV purchases. While Beijing leads the clean energy battle, Europe is also taking steps to advance its own EV industry. Portugal is positioned to become the continent's leading lithium producer, and the EU has set lofty sustainability targets.
Meanwhile, Tesla's upcoming gigafactory could change the EV landscape for years to come. Despite a 2018 production ramp-up, demand severely outpaces supply. This is good news for an industry and company aimed at reducing global carbon emissions.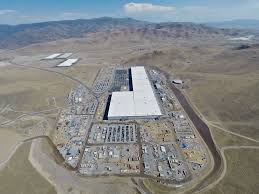 Lithium's Part
While Tesla's gigafactory is placed in Nevada for a number of reasons (including tax incentives), one factor stands out. Namely, the country's largest lithium mine. Located just 150 miles north of the Gigafactory, this reserve will play a major part in powering electric vehicles throughout the country.
However, most of the world's lithium still comes from South America's Lithium Triangle. Spanning Argentina, Bolivia and Chile, this region owns 54% of the world's lithium. If America hopes to reach 5 million EV sales by 2022, it needs to own more of the world's lightest metal.
Ultra Lithium Inc. A team of clean energy experts with a finger on the pulse of mining news, ULI is a lithium exploration company with holdings in Argentina, Canada and the US (TSX-V: ULI, OTCQB: ULTXF and Frankfurt: QFB).