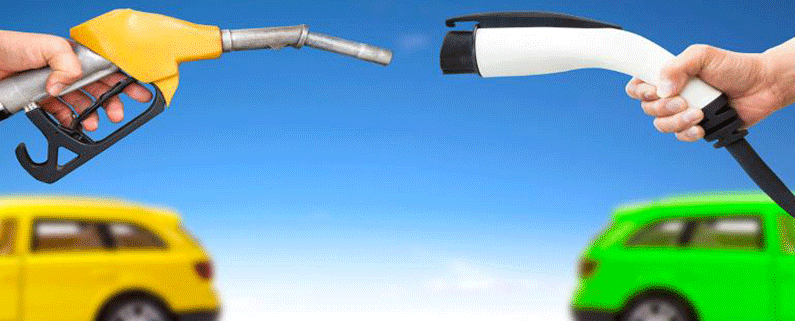 IPCC Climate Report and Lithium
IPCC Climate Report Worrying
This week, the 2018 IPCC climate report was issued. Short for International Panel on Climate Change, this group of scientists laid out humanity's potential future. Unfortunately, it was decisively ominous.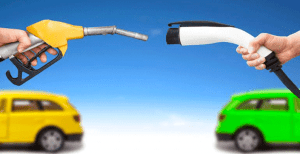 First, they noted that humanity has struggled to curb carbon emissions. Consequently, the Paris Climate Accord has failed to curb the burning of fossil fuels. Second, the earth's temperature annually rises by 2 degrees Celsius. The original 2015 recommended a 1.5-degree annual increase. This 0.5-degree difference is massive, meaning rising sea levels and food shortages are expected to hit millions.
Third, to achieve this 1.5-degree pace, the world would need to eliminate all 42billion tonnes of annual carbon-dioxide emissions. Although the report offered no new data, it borrowed from 6,000 studies.
Transportation Industry an Environmental Killer
Not surprisingly, the transportation industry is the greatest threat to environmental stability. However, Scientific American reports that just over 1% of auto sales in the US are electric.
Furthermore, combustible engines still dominate the earth's roads. Although China, North America and Europe are making serious efforts to electrify their auto fleets, much work needs to be done. Electric vehicles have the potential to right the ship. The report suggests that economies must transition, or face the consequences by 2030.
How Lithium Can Help
Although the automotive industry is changing, it needs to move faster. This is possible, as electric vehicle adoption steadily increases. However, the minerals powering these vehicles are in short supply. Lithium and cobalt are essential to the lithium-ion batteries that are found in every electric car. Today, many plug-in vehicles can travel over 200 miles on 1 charge.
Meanwhile, the Chinese have made efforts to corner the lithium market. Its Belt and Road Initiative is mortgaging the developing world's infrastructure, making the communist state the world's largest loan shark. Although a global lithium shortage has made it difficult for EV manufacturers to meet demand, a coming battle for the world's existing lithium mines is imminent.
And if the earth's climate is to survive, this will happen sooner rather than later.
Ultra Lithium Inc. A team of lithium experts with a finger on the pulse of clean energy news, Ultra Lithium is a lithium exploration company with holdings in Argentina, Canada and the US (TSX-V: ULI, OTCQB: ULTXF and Frankfurt: QFB).