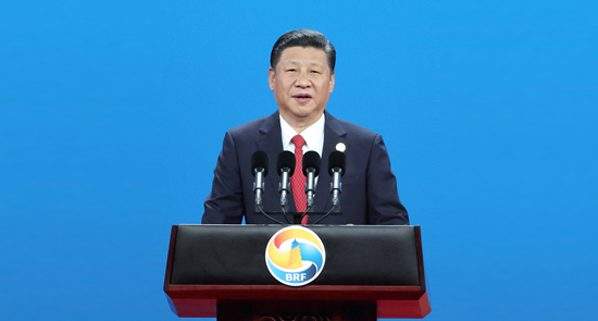 Belt and Road Lithium Mining
Belt and Road Lithium Mining Very Effective
To the surprise of no one, China plans to expand its overseas influence. Today, the communist state is spending aggressively in the developing world, mortgaging the infrastructures of many African and South American countries. This has led to massive Belt and Road Lithium Mining investments in the Lithium Triangle. Consequently, China now owns over half of the world's lithium supply.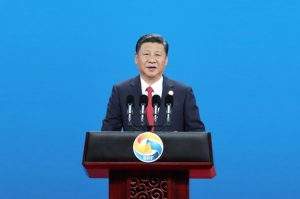 Moreover, it has ambitions to increase its foothold on global reserves. Earlier in 2018, China was blocked by the Chilean government when it attempted to buy the nation's largest lithium producer. Furthermore, efforts like these are nothing new. The Chinese government has deemed lithium an essential commodity for the nation's future.
Thus, China has created a modern energy cartel. It's modus operandi: lithium.
China Owns Half of Global Lithium Supply
Meanwhile, the wait for an electric vehicle in Beijing is years long. Moreover, the government has a quota for gas-powered vehicles allowed on roads. In summary, the CCP has made electrifying its transport fleet a priority.
Its Belt and Road Initiative (also known as the Silk Road Economic Belt) is a vehicle to achieve this goal. This isn't to say its the only objective, as China has imperial ambitions. Meanwhile, western countries lag behind China in electric vehicle adoption.
Why Lithium is so Valuable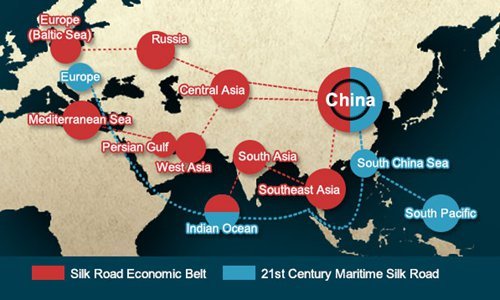 Although electric vehicles are only beginning to penetrate the global market, their growth faces a few hurdles. First, there's consumer behaviour. Eco-friendliness and social responsibility are worthy incentives to go green, but most consumers put money and value first when looking to spend.
Second, the price tag. Electric vehicles are expensive. Only high-earners can buy. The game truly changes when plug-ins enter middle-class life. Third, there's battery range. Many electric vehicles now exceed 200miles on a single charge, but the worry of being stranded without a place to charge scares buyers.
However, these issues will evaporate with time. Electric vehicles run on lithium-ion batteries, which – no surprise – rely on lithium to operate. Control the lithium supply, control the future.
At least, that's how the Belt and Road's central planners see things.
Ultra Lithium Inc. A team of clean energy experts with a finger on the pulse of mining news, ULI is a lithium exploration company with holdings in Argentina, Canada and the US (TSX-V: ULI, OTCQB: ULTXF and Frankfurt: QFB).