Charging Network Raises $240 Million
Charging Network Receives Major Funding
Electric vehicle owners routinely complain of a lack of charging stations. Even with Tesla investing billions in its SuperCharger network, EV owners can't get enough juice. Meanwhile, an easily accessible international charging network is still a few years off.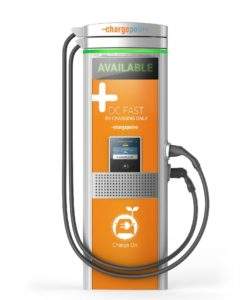 It looks like ChargePoint is set to change that. Recently, it secured another $240 million USD toward its charging network. Consequently, the company's goal of 250 million charging points by 2025 is achievable. Furthermore, it's possible they'll surpass it.
"When mainstream institutional investors start to believe, that's when you know that it's not speculative anymore." -said Pasquale Romano, CEO & President of ChargePoint.
The Transportation Industry Shifts
The company's Series H funding round is an industry-wide cause for celebration. However, more strain will be placed on charging network infrastructures as automakers pivot toward electric vehicles.
Meanwhile, Romano argues that most charging can happen at home.  Nevertheless, charging points should be common on highways for medium-long distance trips. Additionally, city dwellers will heavily rely on public charging networks.
ChargePoint investors include Chevron Technology Ventures, which represents a major shift in the transport sector. Furthermore, this round of funding proves that big money is backing the clean energy shift. Sustainability is no longer exclusively supported by penny stocks.
Lithium Batteries Making Gains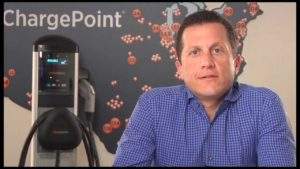 This development is great news for advocates of lithium-ion technology. Already in most consumer electronics and all electric vehicles, lithium is usurping oil as the world's most sought-after resource.
The adoption of charging network infrastructure spurns this change. Meanwhile, a global lithium shortage has encouraged national governments to target the valuable mineral.
Even the Trump administration labeled lithium as a resource central to national economic growth.
It appears there's no stopping the green machine.
Related Articles
Ultra Lithium Inc. A team of clean energy experts with a finger on the pulse of mining news, ULI is a lithium exploration company with holdings in Argentina, Canada and the US (TSX-V: ULI, OTCQB: ULTXF and Frankfurt: QFB).