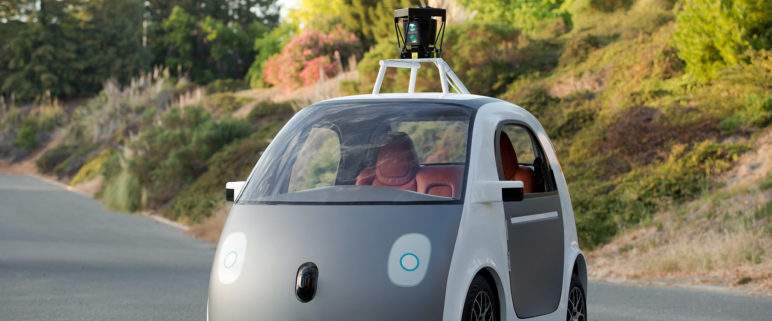 Platooning Electric and Automated Cars
Platooning Toward the Future
Apple's latest patent is set to make clean energy fans swoon. However, the technology isn't unheard of. Platooning, used most commonly in the Tour de France, will soon be performed by self-driving electric vehicles.
It's no secret that electric and automated vehicles face serious hurdles. Furthermore, their adoption relies on technological advances. First, these advances need to reduce danger. Automated vehicles have the potential to accelerate the global economy, but the risks are many.
Second, battery performance still lags behind conventional vehicles. Although improvements gradually extend charge time, 'Range Anxiety' worries potential electric vehicle owners.
Enter: an age-old solution.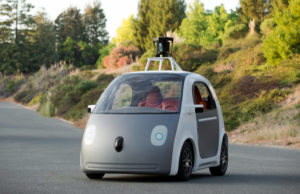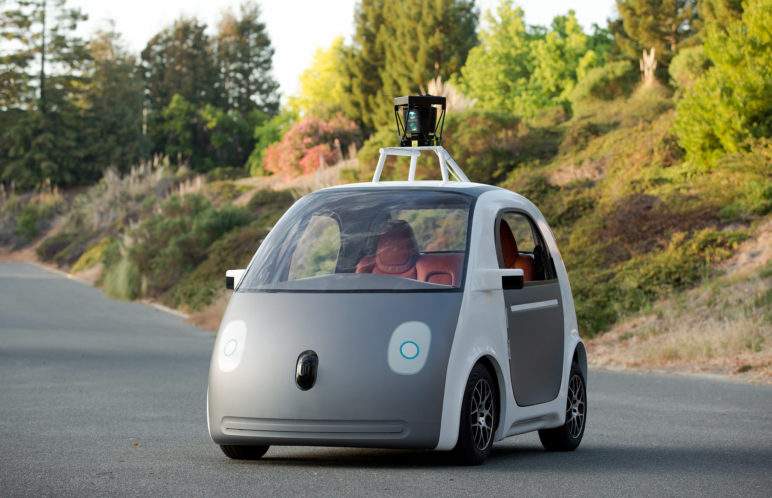 Reducing Drag, Increasing Efficiency
The Tour de France is one of the world's most-watched sporting events. The 21-day race is an excruciating grind that tests the will. Consequently, a technique used by these athletes is being adopted by car manufacturers.
Also used by birds migrating south for the winter, platooning uses the laws of physics to reduce physical strain.
The process is simple. First, cyclists position themselves behind and alongside one another in "Pelotons." Second, they jockey for position, using one another as shields against the wind. Ultimately, it asks much of the leader.
With self-driving cars, vehicles with the most fuel lead the pack. Meanwhile, vehicles that need to save energy position themselves behind and alongside the leader. No wind-resistance, no need to charge your car every 300 miles.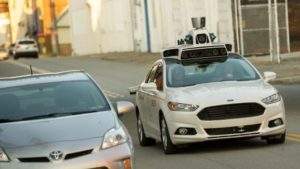 Lithium-Ion Batteries & Platooning
Obviously, the green revolution is unstoppable. Powered by clean energy technologies that reduce waste and increase performance, electric vehicles are no fad.
Consequently, techniques like platooning are set to revolutionize the global economy. As a result, countries that adopt electric and automated vehicles will drastically outperform their competitors.
When self-driving cars go mainstream, platooning is but one technique that'll eliminate traffic congestion and reduce carbon emissions. Meanwhile, lithium-ion batteries will replace combustible engines globally.
Related Articles
Ultra Lithium Inc. A team of lithium experts with a finger on the pulse of clean energy news, Ultra Lithium is a lithium exploration company with holdings in Argentina, Canada and the US (TSX-V: ULI, OTCQB: ULTXF and Frankfurt: QFB).