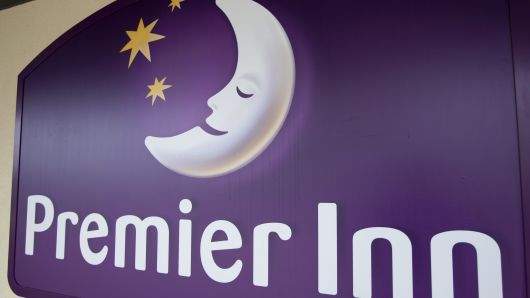 Clean Energy Hotel Debuts in Scotland
Edinburgh Home to Clean Energy Hotel
The first clean energy hotel is here. Scotland's Edinburgh Park hotel has installed a lithium-ion battery to power its 200 rooms.
However, the 5-metric ton battery doesn't provide power 24/7. It takes 2 hours to charge and lasts up to 3 hours. Granted, hotel chain Premier Inn installed the 100-kilowatt battery as a trial. It aims to better manage its energy consumption.
Scotland a Clean Energy Leader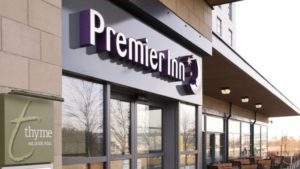 The UK country is a global force in clean energy tech. Furthermore, it's a leader in wind and solar power adoption. Moreover, EV adoption has skyrocketed in some parts of the country. Reports say certain regions experienced a 30% increase in 2018.
Meanwhile, global lithium-ion battery use rapidly increases. However, transportation is not the primary cause. While consumer electronics constitute the bulk of lithium use, grid storage applications also rise. The hotel chain recognizes this. Consequently, it plans to monetize its clean energy storage capabilities.
Lithium Use Increases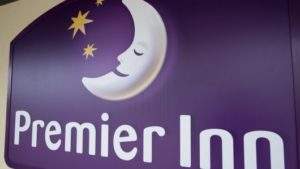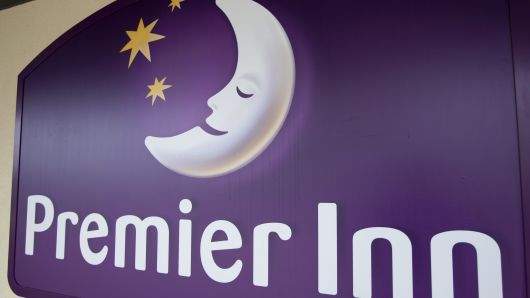 E.ON is the company behind the giant battery. Its customer accounts director, Richard Oakley, spoke on its potential future uses: "We can help Whitbread upgrade to the full-board option of drawing electricity from the grid when prices are low, storing that energy for use at peak times and having the ability to sell it back to the grid to help balance supply and demand on the network."
Additionally, the battery will save the hotel $25,345 USD annually. Meanwhile, lithium applications rapidly replace carbon-emitting counterparts. The Edinburgh Park Hotel is a beacon of such positive change.
Related Articles
Ultra Lithium Inc. A team of clean energy experts with a finger on the pulse of clean energy news, ULI is a lithium exploration company with holdings in Argentina, Canada and the US (TSX-V: ULI, OTCQB: ULTXF and Frankfurt: QFB).