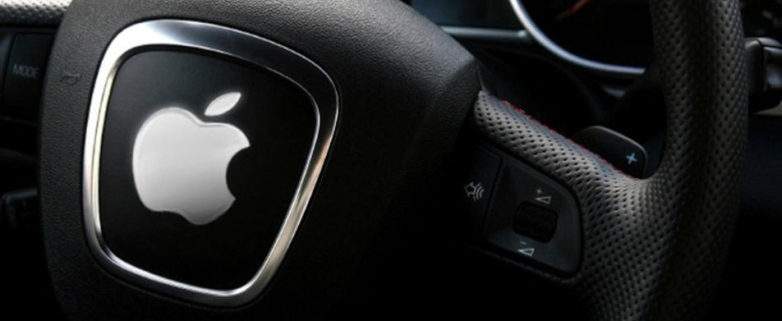 Apple Electric Vehicles: Will They or Won't They?
Apple Electric Vehicles Likely to be Realized
It's no secret that Apple has automotive aspirations. Consequently, the company just hired droves of former Tesla employees. Recently, it hired Senior Designer Andrew Kim, a move that suggests Apple electric vehicles will soon hit the market. However, there are endless barriers to entry. Even for a trillion-dollar firm like Apple, launching an auto division is challenging – especially in the EV space.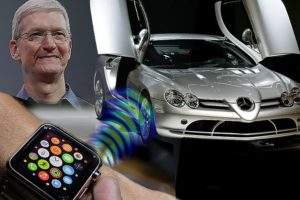 First, there's the massive headstart held by industry leaders. This isn't restricted to behemoths like Tesla. Additionally, titans like Dyson have now entered the game. In it's (relatively) early stages, the field is already cluttered. Second, Tesla already owns the approachable, sleek, eco-friendly space Apple would lobby consumers for. The companies are very similar. Moreover, two brands with nearly identical personas can't exist in such a small market.
Should Apple Enter the Auto Game?
Third, Apple doesn't have the technology to successfully introduce a vehicle. Granted, its former-Tesla team members are up to the task of replicating Tesla's success, but IP restrictions will be difficult to navigate. Apple's value rests on the iPhone. Consequently, Apple is now the highest-valued company in the world. However, it's interested in diversifying its revenue stream to stay on top. Apple electric vehicles could spearhead that diversification.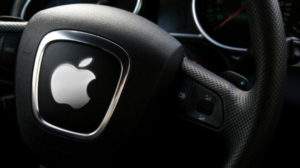 Meanwhile, the self-driving shift approaches. CEO Tim Cook recognizes this – successfully testing self-driving vehicle technology throughout California in late 2017. While many thought this indicated Apple's entry into the auto game, it may mean something else. Instead, it's likely that Apple will offer self-driving software to automakers.
A Boon to Clean Transportation
Consequently, manufacturers could focus on building more efficient cars. Meanwhile, Apple could spend its billions on self-navigation. Granted, Apple Maps wasn't much of a success. Additionally, widespread adoption of self-driving vehicles is still years away.
However, Apple's contribution to the electric vehicle industry would be huge. Its mere presence would help generate hype among consumers and competition among producers. Moreover, its mastery of brand storytelling should accelerate electric vehicle adoption worldwide. Furthermore, it would allow automakers to optimize battery performance.
Cars powered by lithium-ion batteries will eventually be status quo. Manwhile, Apple's involvement would give the shift a friendly boost.
Related Articles
Ultra Lithium Inc. A team of lithium experts with a finger on the pulse of clean energy news, Ultra Lithium is a lithium exploration company with holdings in Argentina, Canada and the US (TSX-V: ULI, OTCQB: ULTXF and Frankfurt: QFB).