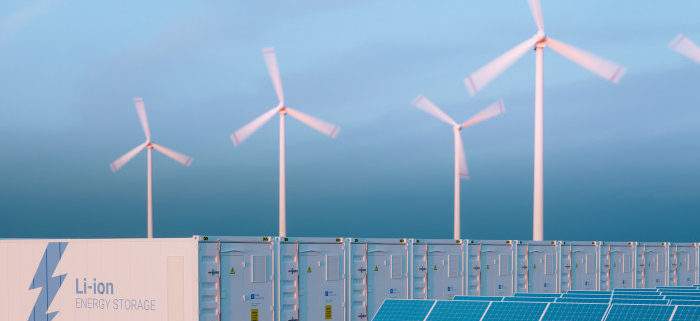 Cheapest Power Storage Tech by 2050: Lithium-Ion
Lithium-Ion Batteries offer Cheapest Power Storage Solution
Energy storage is an increasingly relevant issue. Consequently, researchers constantly pursue effective storage solutions. Meanwhile, Imperial College London says Li-Ion batteries will offer the world's cheapest power storage by 2050.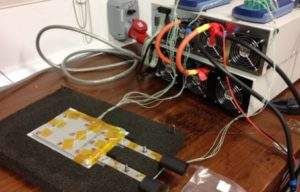 There are a number of reasons for this. First, most storage applications can use Li-Ion batteries. This includes grid storage, where fluctuations are less likely to occur. Furthermore, consumers are better equipped to manage consumption levels. Second, the technology's lifetime combined with cost outperforms all competitors. Currently, conventional Li-Ion batteries last 1,300 charges. Meanwhile, upcoming solid-state Li-Ion batteries drastically exceed this.
The Future of Energy Storage
However, Panasonic USA CEO Tom Gebhardt believes solid-state tech is a decade away. Lastly, lithium investment increases daily. Particularly, efficient South American mining and exploration projects work to satisfy a global lithium shortage. Although the world is rich in lithium, projects fail to satisfy demand.
Currently, the cheapest power storage tech is through pumped-storage hydroelectricity. However, the technology's price won't soon decrease. Meanwhile, Li-Ion costs are expected to drop rapidly.
Increasing Value, Decreasing Price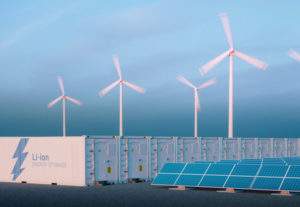 Dr. Iain Staffell served as the paper's senior author. He believes Li-Ion batteries follow in the footsteps of crystalline silicon solar panels. He points to advances in second and third generation solar cells. Meanwhile, he sees the same trend play out with lithium batteries. "Sheer economies of scale mean these first-generation panels now cannot be beaten on price." He concludes that lithium is the resource of the future.
Electric vehicles and consumer electronics help the technology advance. However, grid storage applications will greatly increase lithium use.
.
Related Articles
Ultra Lithium Inc. A team of lithium experts with a finger on the pulse of clean energy news, Ultra Lithium is a lithium exploration company with holdings in Argentina, Canada and the US (TSX-V: ULI, OTCQB: ULTXF and Frankfurt: QFB).