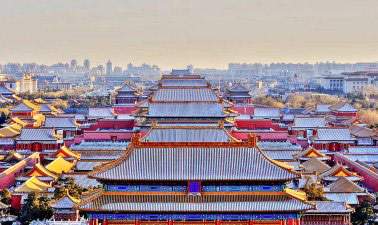 Made In China 2025: Home-Grown Electric Vehicles
Made In China 2025
Many countries see Made In China 2025 as a threat. The plan is simple: expand China's high-tech sectors and develop its advanced manufacturing base. It's no secret that China has imperial ambitions. However, the communist state would never announce such a goal.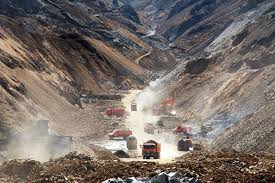 Instead, it creates national initiatives. Its Belt & Road (also known as Silk Road) falls under this same umbrella. China's rise seems unstoppable, and its laid out 10 key areas to achieve Xi Jinping's Chinese Dream.
Home-Grown Electric Vehicles
To the surprise of few, China's electric vehicle industry is the world's largest. Led by both state-owned and private manufacturers, over 2% of national auto sales are electric. BYD leads the charge. No pun intended. This greatly exceeds North America and Europe, the 2nd and 3rd largest EV markets. China wants this number to reach 40% by 2025. However, 97% of sales came from gas-powered vehicles.
This is good news for clean energy advocates and China, as air quality levels will benefit greatly. After all, transportation is the greatest contributor to climate change.
The Role Played by Lithium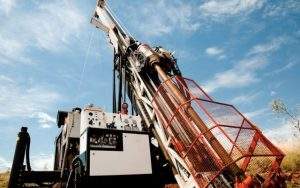 China's convinced that electric vehicles will soon make up the global auto industry. While segments of America still cling to fossil fuels, the Asian superpower is ready for the future. In order to prepare, it's started investing heavily in lithium. Moreover, it owns around 50% of the world's existing lithium reserves.
Most of these mines are in South America's Lithium Triangle, which includes Argentina, Chile and Bolivia. This region features over 54% of the world's lithium mines. As electric vehicles grow in popularity, nations and corporations will battle for control of this region.
There's no doubt: lithium is set to power the world of tomorrow.
Ultra Lithium Inc. A team of clean energy experts with a finger on the pulse of mining news, ULI is a lithium exploration company with holdings in Argentina, Canada and the US (TSX-V: ULI, OTCQB: ULTXF and Frankfurt: QFB).