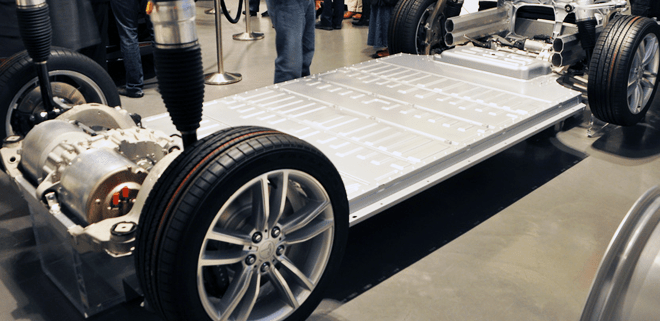 Global Lithium Market for Batteries to Double
Global Lithium Market to Reach New Heights
Today, the market for lithium-ion batteries is huge. So big, in fact, many believe the market will be worth almost $100 billion by 2025. This is good news for the global lithium market, as the 2016 collapse seems like a distant memory.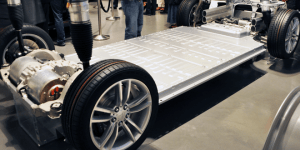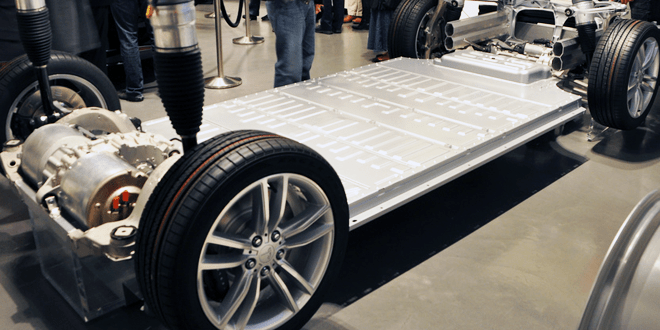 With new technologies and massive consumer demand for batteries, this estimate is achievable. Every industry relies on lithium-ion batteries, particularly the tech sector. By the end of 2018, Sam Jaffe of Cairne ERA estimates that over 130 GWh will be shipped. He expects that number to reach 300GWh by 2030.
Growth Partially Pushed by Transportation
However, such demand for lithium-ion batteries isn't exclusively due to electric vehicles. In fact, most demand stems from consumer electronics. Smartphones, laptops, PCs, desktops and more make up over 50% of global battery demand. Moreover, industry titan Tesla accounts for less than 2% of global lithium demand.
Meanwhile, this is expected to change. By 2020, the electric vehicle industry will overtake consumer electronics in lithium-ion battery demand. China leads the charge, where over 7 million electric vehicles will take place in 2025.
This estimate dwarfs the 2017 global EV fleet of 3.7 million.
Furthermore, transportation is considered the greatest contributor to climate change. This is supported by the IPCC's 2018 report. Once combustible engines are abolished, air quality will skyrocket. A fact China's paying close attention to.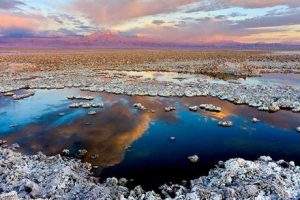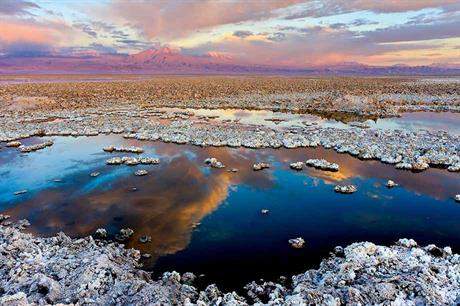 Lithium's Role in Clean Energy
The value of lithium-ion batteries is closely tied to electric vehicles and consumer electronics. Once electric vehicle growth accelerates, it's expected the value of lithium and the elements needed in these batteries will follow suit.
As a result, Ultra Lithium's recent drilling permit at its Laguna Verde site is promising. Located in Argentina, this project will help meet global lithium demand.
Moreover, a global lithium shortage grips the world. With massive waits on electric vehicles in North America, Europe and China, it's only a matter of time before lithium replaces oil in use and value.
Ultra Lithium Inc. A team of lithium experts with a finger on the pulse of clean energy news, Ultra Lithium is a lithium exploration company with holdings in Argentina, Canada and the US (TSX-V: ULI, OTCQB: ULTXF and Frankfurt: QFB).