Inefficient Coal Plants Out, Lithium-Ion In
Phasing Out Inefficient Coal Plants – Bringing On Lithium Battery Power
A recent study has found that renewable energy plants are more cost-effective than fossil fuel plants. Furthermore, it states that wind and solar farms are cheaper to run than inefficient coal plants.
It goes on to state that 42% of the world's coal plants are running at a loss. Moreover, 72% of global coal capacity will be unprofitable by 2040.
Meanwhile, experts say China could save nearly $400 billion USD by closing plants. Meanwhile, the EU could save $89 billion, the US $78 billion and Russia $20 billion. The focus has shifted from investing in new coal plants to phasing them out in ways that minimize losses.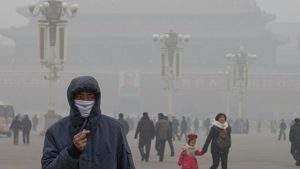 The Financial Benefits of Clean Energy
As it stands, governments of the UK, Canada, France, and Mexico have coal phase-out deadlines. Meanwhile, Australia, Germany, Poland, Russia, China, and others are nowhere close.
There are 2 primary reasons for this. First, the coal industry is a major employer in these countries. Second, the coal markets are protected from competition.
If policymakers don't abandon coal, their economic competitiveness will suffer. Furthermore, coal plants will need to be subsidized in tandem with hiked electricity prices.
Clearly, clean energy is in the taxpayer's long-term best interest.
Bye-Bye Dirty Energy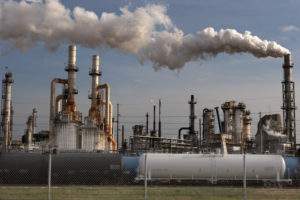 Inefficient coal plants are just one example of where clean energy solutions benefit both environment and wallet. However, the costs associated with phasing out these plants are enormous. The transition will be costly and difficult to navigate.
Meanwhile, sustainable energy solutions like electric vehicles are steadily growing in popularity. Additionally, wind and solar farms are more efficient than ever.
Underlying this movement is the lithium-ion battery. They power everything from plug-in vehicles to Smartphones to grid storage systems that power cities.
As a result, demand for lithium has increased. Today, a global lithium shortage threatens further clean energy adoption. Consequently, lithium has replaced oil as the world's most sought-after energy source.
Related Articles
Ultra Lithium Inc. A team of clean energy experts with a finger on the pulse of mining news, ULI is a lithium exploration company with holdings in Argentina, Canada and the US (TSX-V: ULI, OTCQB: ULTXF and Frankfurt: QFB).