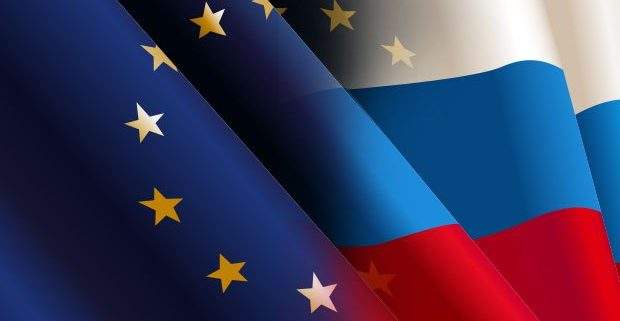 EU and Russian Oil: Lithium a Game-Changer
EU and Russian Oil Agreement
To some, the European Union is considered Western civilization's epicentre. It prides itself on its progressive identity, championing open borders and the notion that taking care of one's neighbour is beneficial for all states. This, despite the marriage of the EU and Russian oil.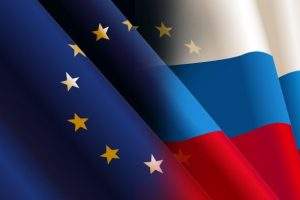 10 years ago, the EU imported 185 million tonnes of crude oil from Russia. This accounted for over 30% of all oil imports into the Euro Zone. Meanwhile, Russia provided nearly 40% of the region's natural gas. These numbers haven't changed much. In 2017, Russia accounted for 37% of all natural gas imports into the EU.
Much has been made of Angela Merkel's heated relationship with Vladimir Putin. Furthermore, Russia and the EU are ideologically opposed governmental structures. Consequently, the EU would be wise to reduce its dependence on the autocratic state.
How the Electric Vehicle Industry Affects this Relationship
Electric vehicles are all the rage in North America, Western Europe and Asia. However, only the privileged have access. Meanwhile, the European Union is taking steps to make EVs a part of middle-class life. Recently, it voted to reduce carbon emissions by 40% by 2030. This exceeds the European Commissions' original 30% cut. Why is this significant? Because Europe is getting ready to wean itself off Russian oil.
Can Lithium Help the EU?
Electric vehicles are powered by lithium ion batteries. These batteries are also found in most consumer electronics, while lithium also has many other applications. However, lithium is a very common mineral. Meanwhile, only a select few regions have created lucrative lithium mines.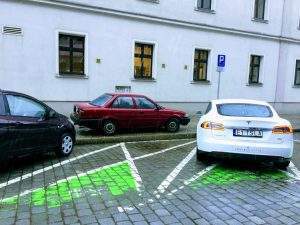 Leading this pack is South America's Lithium Triangle. This extended plain featuring Argentina, Bolivia and Peru accounts for 54% of the world's existing lithium reserves. However, China owns half of this fortune. Furthermore, the communist state has taken steps to secure most of the world's lithium. Its 100% electric vehicles by 2030 fuels this ambition, as Chinese lives are affected by pollution.
If the EU hopes to move away from Russian oil, it needs to start investing in lithium projects. This mineral is the key to the clean energy revolution.
Ultra Lithium Inc. A team of clean energy experts with a finger on the pulse of mining news, ULI is a lithium exploration company with holdings in Argentina, Canada and the US (TSX-V: ULI, OTCQB: ULTXF and Frankfurt: QFB).