Costa Rica Traffic Lights Going Solar
Costa Rica Traffic Lights Going Green
It's no secret that future technologies have an eco-friendly bend. Everything from solar power planes to grids that power cities are not only efficient, they don't harm the environment. Soon, Costa Rica traffic lights will fall under this sustainable umbrella.
The Central American country's Ministry of Public Works and Transportation recently made the announcement. Consequently, lights at 474 intersections will soon be powered by the sun. Located in cities including San Jose and Cartago, 73% of all transit devices nationally will be solar powered by December 2018.
The upgrade isn't exclusively for environmental purposes. Moreover, the project reduces the likelihood of lights being affected by power failures.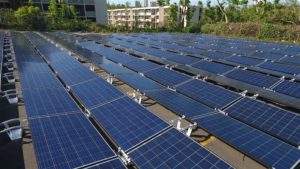 Cleaning Up Global Transportation
As the green-friendly project enters its 4th phase, it's attracted fans of clean energy technologies. Ever since Hurricane Maria in 2017, the country needed help rebuilding its infrastructure. On Twitter, Tesla's Elon Musk offered to help. Additionally, the disaster caused solar power providers to bid against each other for the honour.
Fast forward 18 months and Puerto Rico's successfully bypassed its broken energy grid infrastructure. Furthermore, the city is now dependent on lithium-ion batteries to power most public works.
Moreover, news of this success is a clean energy win. Back in October, the IPCC's climate report cast a grey shadow on humanity's future. Meanwhile, stories like this are cause for optimism.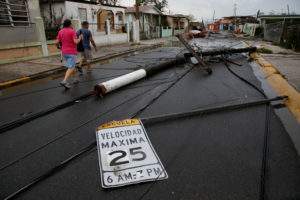 Powering Puerto Rico and the World
The country's transition has been swift and significant. However, such an effort merely serves as a preview for other cities interested in green-friendly infrastructures.
As electric vehicles grow in popularity and the world moves away from fossil fuels, the resource powering this shift grows in value. Consequently, lithium-ion batteries are everywhere.
Lithium is central to a clean energy future. As more cities follow Puerto Rico's example, lithium mining operations grow in value.
Related Articles
Ultra Lithium Inc. A team of clean energy experts with a finger on the pulse of mining news, ULI is a lithium exploration company with holdings in Argentina, Canada and the US (TSX-V: ULI, OTCQB: ULTXF and Frankfurt: QFB).