Are Electric Cars the Future of Transportation?
Are Electric Cars the Future of Driving?
The transportation industry is in a state of change. Consequently, consumers are left to ponder an inescapable question: "Are Electric Cars the Future of Driving?" Meanwhile, only those with money to burn can enter the EV market.
However, recent developments suggest electric cars could become mainstream very soon. Firstly, national and local governments in the developed world push clean energy adoption. Secondly, the technology behind Lithium-Ion batteries steadily improves.
Lastly, most automakers have announced plans to shift their focus to EVs. Here's a breakdown of what several major manufacturers have planned. It looks like Tesla has company.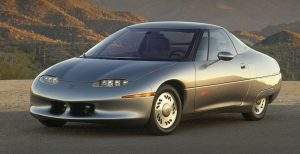 Automakers Go Green
Volkswagen – The German auto behemoth plans to have 50 electric models by 2025. Additionally, the German government recently invested €50 million in a battery plant. Ultimately, VW plans to invest $74 billion USD into EV tech.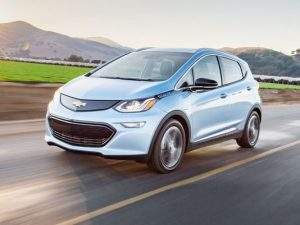 General Motors – The American giant plans to go overseas with its EV fleet. Moreover, it plans to launch 20 models by 2023. Additionally, it's invested $28 million into EV battery technology. Regrettably, GM's move to clean energy was a minor factor in closing several North American factories.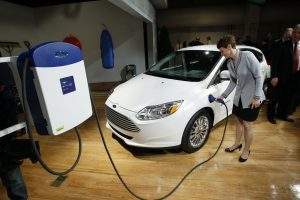 Ford – In January 2018, Ford announced it will have 40 EV models by 2025. Additionally, it ditched its development of American cars in favour of SUVs and trucks. However, many believe Ford's slow move toward battery-powered cars will hurt the automaker.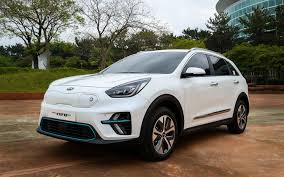 Hyundai/Kia – If it weren't for a battery shortage, this duo would challenge Tesla for market supremacy. Moreover, they plan to bring 38 models to market by 2026. Furthermore, the automaker plans to be second to Toyota in EV sales by 2020.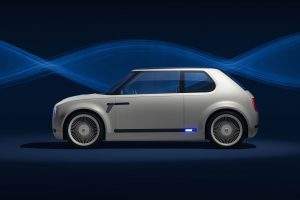 Honda – Lastly, the Japanese manufacturer plans to challenge the EV status quo. Specifically, we're talking looks. Concept art on the Urban EV features a retro design. Meanwhile, all competitors rollout futuristic aesthetics. Ultimately, Honda was late entering the market. Nevertheless, it's Vision Plan excites.
The Rising Value of Lithium
Granted, this list details just a few automakers. However, the overall trend is hard to ignore. Major manufacturers unanimously gear up for an electric future. Moreover, they expect Lithium-Ion batteries to phaseout combustible engines. Consequently, EV market share is expected to continuously expand. So, are electric cars the future of driving? It might be worth waiting to trade in your SUV…
Related Articles
Ultra Lithium Inc. A team of clean energy experts with a finger on the pulse of clean energy news, ULI is a lithium exploration company with holdings in Argentina, Canada and the US (TSX-V: ULI, OTCQB: ULTXF and Frankfurt: QFB).