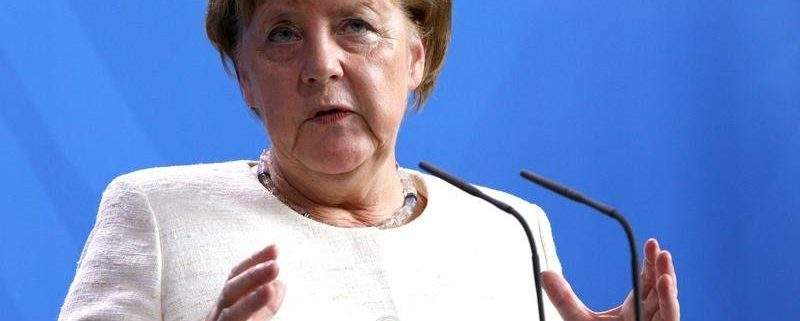 European Battery Plant Receives €500M
Germany Invests Heavily in European Battery Plant
Lithium-Ion batteries are present at every corner of modern life. Consequently, the German government has taken notice. As a result, they've invested €500m in a European battery plant.
READ: Toyota and Panasonic Team Up to Make Lithium Batteries
Moreover, the initiative is supported by the German Federal Ministry of Education and Investment (BMBF). Additionally, Swiss battery producer Leclanche is involved. It will provide industrial-scale cell manufacturing know-how. Meanwhile, Fraunhofer-Gesellschaft will plan and build the facility. However, a location is yet to be agreed upon.

Lithium-Ion Goes Beyond Electric Vehicles
The move is an attempt by Germany to take battery production into its own hands. Furthermore, the world's 4th largest economy is aware of lithium's growing role. However, the plant isn't only a response to the unstoppable rise of electric vehicles. Instead, its also a response to the next era of stationary energy storage. Lithium-Ion is very effective in grid storage applications.
Ultimately, those involved in the factory's development expect the joint-effort will save each party millions. Additionally, members believe a consortium will accelerate production.
Lithium Cells Power the Future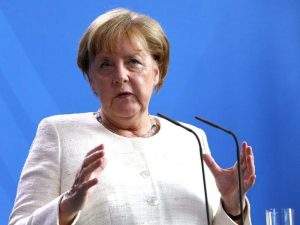 This story continues a trend in energy news. Firstly, major automakers roll out plans for their fleet of electric vehicles. Secondly, Panasonic and Toyota have merged to eliminate Tesla's market foothold. Thirdly, national governments continue to support clean energy initiatives en masse. Meanwhile, some believe there will soon be a lithium supply glut. After all, South America invests heavily in mining and exploration operations.
However, these projects are prime to bear fruit for a number of reasons. Consumer electronics, electric vehicle popularity, and grid storage applications increasingly rely on lithium cells. Evidently, Germany is smart to take matters into its own hands.
Related Articles
Ultra Lithium Inc. A team of lithium experts with a finger on the pulse of clean energy news, Ultra Lithium is a lithium exploration company with holdings in Argentina, Canada and the US (TSX-V: ULI, OTCQB: ULTXF and Frankfurt: QFB).