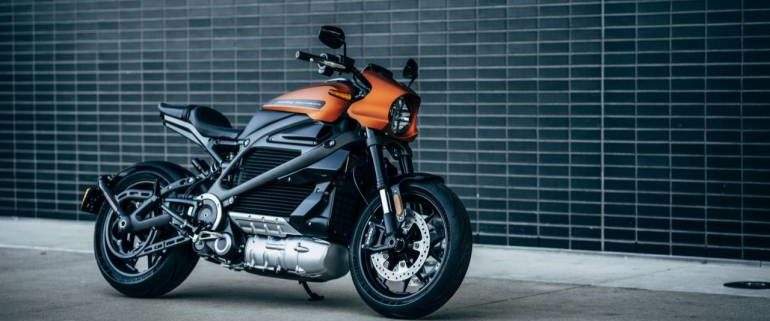 Electric Harley Davidson Bikes To Roll Out
Preorders Begin for Electric Harley Davidson Bikes
At long last, Harley Davidson electric bikes will soon be available. Consequently, a major industry shift has been confirmed. Yes, the fifth largest motorcycle manufacturer of all-time is going electric.
In 2014, Harley announced plans for the LiveWire. However, the historically masculine brand waited nearly five years to accept preorders. The move is another sign of the everchanging global transportation industry. Top auto manufacturers experience an eco-friendly rebranding en masse.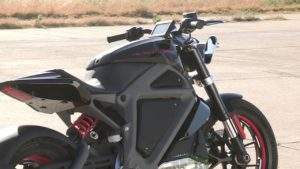 A Changing Industry Starts Charging
Moreover, the technology behind clean cars improves at a steady pace. Major advances in lithium batteries seem to surface on a weekly basis. Meanwhile, electric Harley Davidson bikes carry the hopes of an automaker vying to stay relevant. The LiveWire will go for less than $30,000 USD and is smaller and more compact than traditional Harleys.
Furthermore, it's efficient. Enjoy 110 miles on a single charge. Enjoy going from 0 to 60 in 3.5 seconds. Finally, enjoy charging with every brake. That's right, the engine features a regenerative braking system that puts electrons back in the battery.
Built for Modern Roads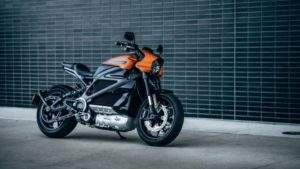 Simply put, the LiveWire is built for city driving. Granted, drivers worry about the lack of noise made by electric vehicles. To address this worry, electric Harley Davidson bikes aren't silent. Instead, they offer "a tone that increases in pitch and volume with speed—a new sound that represents the smooth, electric power of the LiveWire motorcycle."
Moreover, it features advanced lithium-ion technology. Cast-aluminum fins cool the cells that sit between the rider's knees. Furthermore, the engine is air-cooled. Harley shouldn't take long getting the LiveWire to market. It's not the only motorcycle manufacturer in the electric game.
Related Articles
Ultra Lithium Inc. A team of clean energy experts with a finger on the pulse of clean energy news, ULI is a lithium exploration company with holdings in Argentina, Canada and the US (TSX-V: ULI, OTCQB: ULTXF and Frankfurt: QFB).