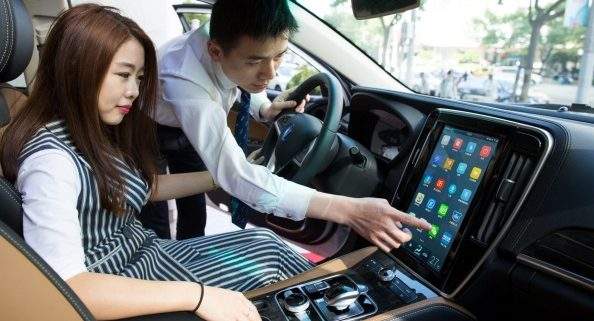 Chinese Electric Car Industry Leads World
Chinese Electric Car Industry Laps Competitors
The world's second-largest economy is the clean energy frontrunner. However, the Chinese electric car industry has only revved its engine.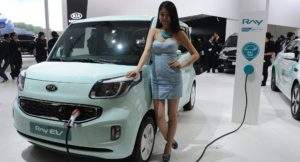 Nevertheless, China's invested more in EVs than any country in the world. Meanwhile, it's home to nearly all of the world's electric two-wheelers. Furthermore, it has over 100 domestic electric car makers. Additionally. China accounts for over 35% of global EV sales. Both supply and demand metrics are stratospheric. Tesla took notice. Its Shanghai factory is currently under construction.
People's Republic to Benefit
Consequently, Beijing will benefit from EV adoption for a number of reasons. First, EV adoption will force air pollution to plummet. After all, the transportation industry is the number one climate change contributor. Additionally, the communist state relies heavily on imported oil. As a result, Chinese investments in global lithium mines have increased.
It's done this because batteries are expensive. Fortunately, advances in lithium-ion battery technology consistently surface.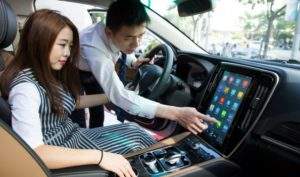 Lithium at Forefront of Change
The federal government backs this sustainable approach. Under Xi Jinping, the centrally planned economy spearheads the global clean energy movement. Consequently, its Belt & Road Initiative is influenced by these ambitions. The directive funnels money into developing economies. Not surprisingly, this strategy has increased the country's sphere of influence.
A byproduct of this plan: China now owns over half the global lithium supply. With most of the world's lithium in South America, investments in the region have significantly increased. It's no secret why more EVs were sold in China last year than the rest of the world combined.
Related Articles
Ultra Lithium Inc. A team of clean energy experts with a finger on the pulse of clean energy news, ULI is a lithium exploration company with holdings in Argentina, Canada and the US (TSX-V: ULI, OTCQB: ULTXF and Frankfurt: QFB).