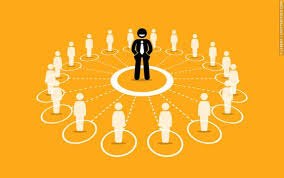 EV Adoption Influenced by Social Groups
EV Adoption about more than Technology
When it comes to EV adoption, the public rarely agrees. First, there's the camp who believes this whole 'clean energy thing' is a phase. To them, using recycled laptop batteries to power your home is trendy.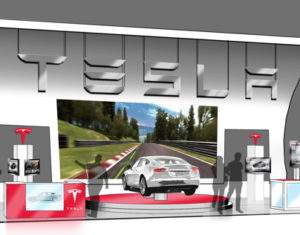 Second, there are idealists. This group envisions a utopian future where 100% of vehicle sales are electric. Although China aims to pull this off by 2030, it's a tad unrealistic. Last, there's the cautiously optimistic camp. This group understands the implications of climate change and the need for action. They see everything holistically, trying their best not to reduce the equation to just one factor. In keeping with this comprehensive approach, let's consider an often forgotten subject.
The Electric Vehicle Consumption Curve
Watercooler talk on electric vehicles is usually fixated on two factors. First, there are worries about battery life. Second, price. For the most part, EVs ain't cheap. Meanwhile, how awesome would I look in that Model X? is rarely discussed.
A study by Edelenbosch and Colleagues decided to tackle this. They attempted to answer the question: what is the perception of EV owners and how will it influence long-term consumption? They divided their study into four social groups.
First, early adopters who like to try new technologies and don't mind taking a risk. Second, the early majority – who represent the first popular wave. Third, the late majority – who avoid risks and like to wait so they can check the experience of early adopters. And finally, the laggards – who tend to resist new technologies until they really have to use them.
Social Learning and Battery-Powered Cars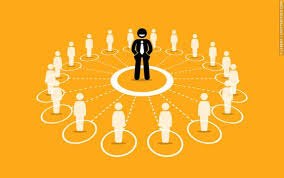 Ultimately, the study confirmed that advanced tech won't push EV adoption alone. There are several factors that influence people to invest in a new technology. Most notably, witnessing others use it. Here, technology and social learning complement each other. As more EVs hit the road because of tech advances, more potential buyers are personally exposed.
Consequently, the marketplace witnesses more competition. Additionally, with more vehicle variety, more varied consumer needs can be met. Furthermore, the report states that financial incentives and information campaigns are part of the solution. If the general public doesn't learn more about EVs, growth beyond early adopters is unlikely to happen.
However, a lack of information is the opposite of a 21st-century problem. It doesn't look like vehicles powered by Lithium-Ion batteries are set to decrease in popularity anytime soon.
Related Articles
Ultra Lithium Inc. A team of lithium experts with a finger on the pulse of clean energy news, Ultra Lithium is a lithium exploration company with holdings in Argentina, Canada and the US (TSX-V: ULI, OTCQB: ULTXF and Frankfurt: QFB).