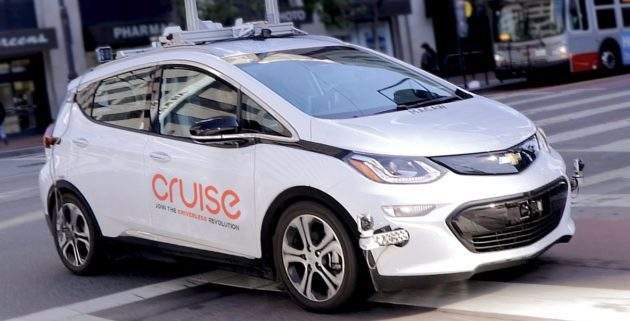 GM Hires 1,000 to Self-Driving Venture 'Cruise'
GM Hires New Team Members to Self-Driving Program
General Motors is in the news again. However, the American automaker's latest move is a good one. Cruise Automation is set to receive fresh talent as GM hires 1,000 to its self-driving subsidiary.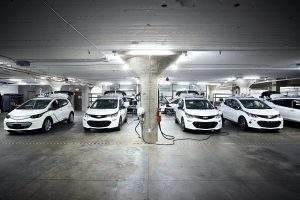 Granted, the hiring hasn't taken place. Ultimately, engineers are the primary targets. GM is yet to announce a few key details.
However, it's safe to assume the collective goal faced by the new hires. Cruise Automation lags behind Apple's Waymo in the battle for self-driving tech. Furthermore, GM's driverless cars are yet to experience much success on the road. Cruise sensors struggle to recognize pedestrians. Moreover, they have a tendency to stop for imaginary cyclists.
Another Major Investment in Automated Driving
Nevertheless, the investment is good news for the self-driving industry. Most of the world's largest companies are already involved. Along with Apple, Amazon, Uber, and Microsoft all have driverless horses in the race.
Consequently, it's only a matter of time before the technology becomes publicly available. Granted, it's nearly impossible to forecast exactly when that'll be.
Meanwhile, analysts agree on the benefits of self-driving technology. Sensors will allow vehicles to run bumper-to-bumper, eliminating traffic congestion. Additionally, passengers will be able to get work done en route to the office.
GM Bets Big on Self-Driving Tech
Unfortunately, the technology has faced a few setbacks. Since 2013, the list of deaths associated with self-driving tests continues to grow. However, many of these fatalities were the result of human error.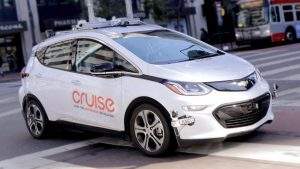 Ultimately, automated driving will benefit electric vehicle adoption. Self-driving software favours the digital interfaces of EVs. Using a peloton technique (as seen in the Tour de France), vehicles will be able to shield cars with less fuel from the wind. Furthermore, they'll be able to optimize fuel consumption levels.
GM is betting big on self-driving tech. It has plans to launch a driverless taxi service by the end of 2019. Additionally, it's partnered with Lyft to offer driverless fares.
While the company won't see profit in the short-term, the future looks bright for future GM hires.
Related Articles
Ultra Lithium Inc. A team of lithium experts with a finger on the pulse of clean energy news, Ultra Lithium is a lithium exploration company with holdings in Argentina, Canada and the US (TSX-V: ULI, OTCQB: ULTXF and Frankfurt: QFB).