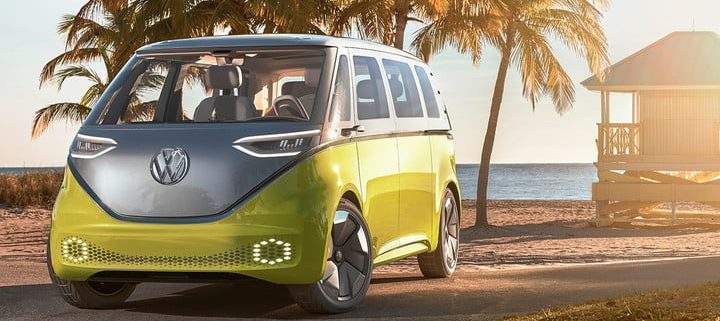 Volkswagen Goes Green to Stay in the Green
Consumers and Environment to Benefit as Volkswagen Goes Green
Innovation and German engineering have always been associated. Consequently, it comes as no surprise that VW rapidly transitions to clean energy. Volkswagen goes green during a time when nearly all of its competitors do the same.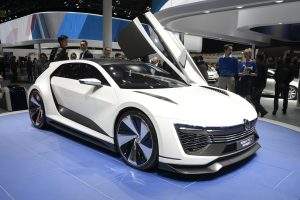 The automaker presents yet another threat to Tesla's market dominance. Recently, VW altered its EV forecast. Originally, it announced plans to build 50 electric models over the next 10 years. However, that number has now been increased to 70.
Furthermore, it plans to build 22 million electric vehicles by 2028. As a result, the waitlists faced by EV consumers will soon evaporate.
VW Not Alone in Eco-Friendly Ambitions
Volkswagen's decision to electrify isn't purely for eco-conscious reasons. Instead, analysts have found that an appetite for clean energy has started to hurt the company's bottom-line.
Meanwhile, automakers like Porsche, GM, Harley-Davidson, Honda, Dyson(?) and many others have experienced similar problems. Overwhelmingly, the industry has shifted green. As a result, R&D dollars being pumped into EV projects quadruple. Soon, it's expected that EVs will be more fuel-efficient than gas-powered competitors.
Say goodbye to range anxiety. Similarly, problems of charging station access will soon be distant memories. Volkwagen's taste for innovation isn't unique.
Automakers Turn to Lithium-Ion Technology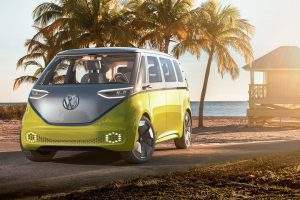 All of this attention has produced major advances in the technology behind EVs. Firstly, solid-state batteries are set to hit the market in the next decade. Secondly, 3D-printing is set to accelerate the rate at which batteries are produced.
Additionally, the developing world now launches grid storage projects. Using Li-Ion technology, over 2 million Delhi residents now receive energy from a sustainable source.
Headlines reading "Volkswagen goes green" should no longer be a shock. Granted, the shift goes over well in metropolitan hubs. Nevertheless, the financial incentive VW has to ditch fossil fuels is inspiring.
Evidently, it's no longer a question of 'if' electric vehicles will take off. It's now a matter of 'when.'
Related Articles
Ultra Lithium Inc. A team of lithium experts with a finger on the pulse of clean energy news, Ultra Lithium is a lithium exploration company with holdings in Argentina, Canada and the US (TSX-V: ULI, OTCQB: ULTXF and Frankfurt: QFB).