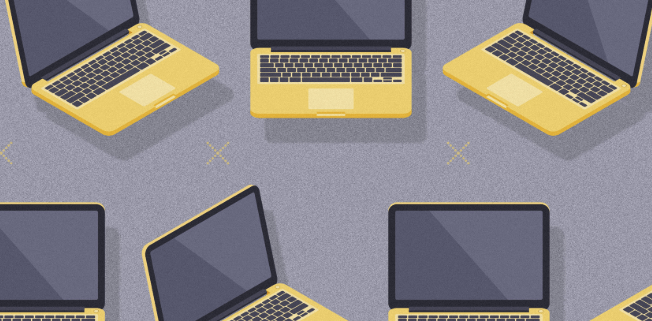 Gold in Computers of Utmost Importance
Gold In Computers An Important Piece of the Global Tech Puzzle
What role does gold play in our daily lives? Evidently, this is a question few know the answer to. Consequently, many would be surprised to learn that modern communication technologies wouldn't function without gold in computers.
Evidently, various computer components rely heavily on the chemical element. In fact, the world's largest tech companies wouldn't be able to operate without trace amounts of gold.
Granted, finding evidence of gold in computers is easy. Simply pry open any old computers you may have…and behold.
Motherboards, Processors, and More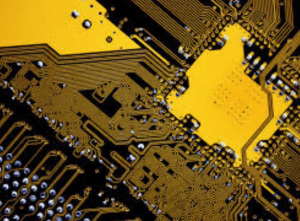 Specifically, which components require gold? Firstly, central computer processors have hundreds of gold-plated pins around the edges.
However, motherboards contain the lion's share. Here, wires rely on gold to connect with ports. As a result, connecting different computer components wouldn't be possible without the chemical element.
Lastly, memory chips use gold to increase computer RAM. Like central processors, these tiny circuit boards contain a large number of gold-plated pins. However, they've also been known to feature gold on their surfaces.
Ultra Lithium Diversifies into Gold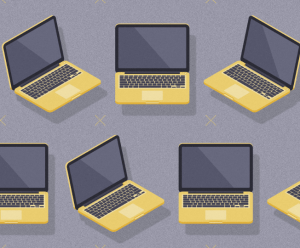 Although ultralithium.com is a clean energy channel, ULI has recently diversified. Ultimately, the company has acquired several gold exploration licenses throughout Argentina.
As a result, we're committed to educating the public about how gold is used in the modern economy. Granted, lithium mining and clean energy technologies will remain our primary focus.
Please refer to our latest news releases on corporate developments involving both gold and lithium exploration projects in South America.
Related Articles
Ultra Lithium Inc. A team of clean energy experts with a finger on the pulse of clean energy news, ULI is a lithium exploration company with lithium holdings in Argentina, Canada and the US and gold holdings in Argentina. (TSX-V: ULI, OTCQB: ULTXF and Frankfurt: QFB).