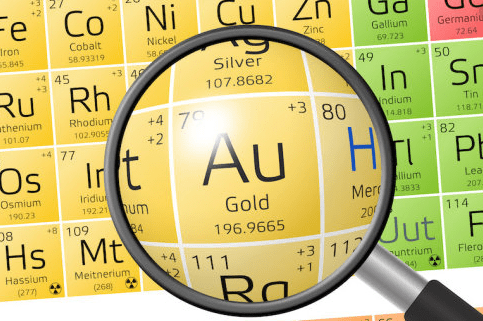 Gold Considered Haven Asset by Investors
ETFs for gold seen as safe bets among investing community
Gold is doing well. Indeed, the price of gold has hit a 6-year high, despite the ongoing Sin-US trade war. However, Trump's anti-China policies could be helping the chemical element's value. Investors increasingly consider gold a haven asset.
Total exchange-traded funds (ETFs) reached nearly 2,500 tons in August 2019. Evidently, the 6-year high is a reflection of the market's confidence in gold. Virtually all other commodities and sectors are at risk, while gold's value stands firm.
Protection from an economic slowdown
Indeed, this is helped along by an impending recession. Similarly, the China-US trade war and an unpredictable bond market leaves investors searching for security – an invaluable asset.
Moreover, lower interest rates are expected to depreciate the dollar.
Historically, gold's value rises when the dollar's falls. This is a good omen for those who stood firm on gold in 2013.
Bullish on gold
.Goldman Sachs predicted gold will hit $1,600 over the next 6 months.
Consequently, analysts believe the jump is a result of an increase in ETFs.
It appears gold is among the few commodities that doesn't live and die on global economic growth. Indeed, this thinking fueled Ultra Lithium's decision to invest in several Argentina gold mining projects.
You can read about them here. For more information on gold, stay tuned to Ultra Lithium.
Related Articles
Ultra Lithium Inc. A team of clean energy experts with a finger on the pulse of clean energy news, ULI is a lithium exploration company with lithium holdings in Argentina, Canada and the US and gold holdings in Argentina. (TSX-V: ULI, OTCQB: ULTXF and Frankfurt: QFB).