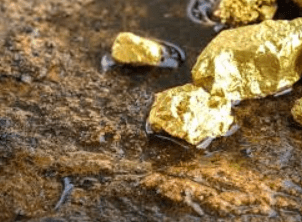 Gold Value Survives the Rise of Bitcoin
A Struggle to Coexist: Gold Value Survives Crypto's Rise
For generations, governments have tied a currency's value to tangible assets. Indeed, many disapproved of the US' move away from the gold standard. Many worried that removing the anchor of gold's intrinsic value would spell financial ruin. Now, gold value appears to run against the value of cryptocurrency.
Granted, this makes sense. After all, Bitcoin and other cryptos are attempts by non-government actors to create a measure of wealth that isn't regulated by the major banks.
Meanwhile, gold is a symbol of established financial institutions. After all, the Post-WWII Bretton Woods agreement tied the world's financial future to gold.
Tangible vs Digital Value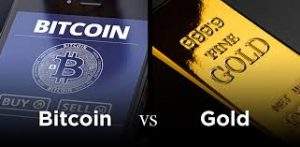 The rise of cryptocurrency led many to believe gold value would plummet. However, this wasn't the case. Instead, Bitcoin's value plateaued and gold steadied.
Ultimately, the issue of scarcity influenced these values. In total, there are 171k estimated metric tons of gold worldwide. Meanwhile, a maximum of 21 million Bitcoins will ever be mined.
Currently, nearly 13 million Bitcoins are in circulation. Although this number steadily climbs, tying wealth to a digital asset forced optimism around cryptocurrency to plummet.
Ultra Lithium Still A Clean Energy Advocate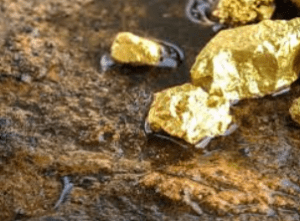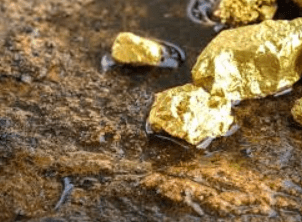 Evidently, gold and crypto are at odds for this reason. One asset exists in the real world, while the other exists in a synthetic matrix.
Ultimately, the crypto market's cooling suggests the modern economy isn't ready to abandon a tangible asset's value. After all, various products use gold.
Recently, Ultra Lithium diversified into gold with three exploration licenses in Argentina. While our focus will remain on clean energy, we're excited to discuss gold's future and present value.
Related Articles
Ultra Lithium Inc. A team of clean energy experts with a finger on the pulse of clean energy news, ULI is a lithium exploration company with lithium holdings in Argentina, Canada and the US and gold holdings in Argentina. (TSX-V: ULI, OTCQB: ULTXF and Frankfurt: QFB).