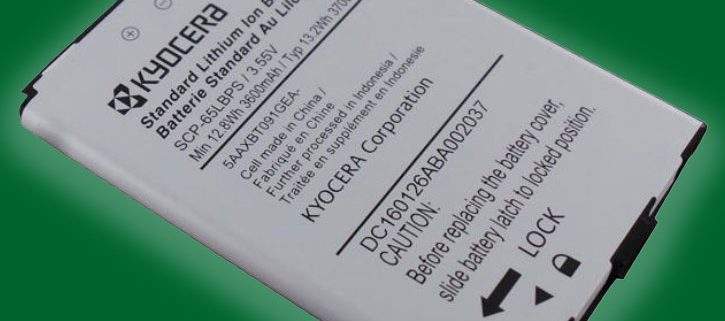 Kyocera Li-Ion Battery to Increase Capacity, Density
2020 Kyocera Li-Ion Battery A Safer, More Efficient Power Source
A next-generation battery will drastically improve clean energy adoption. After all, most of the world's emission-free technologies rely on batteries for power. A new Kyocera Li-Ion design promises to improve on current models.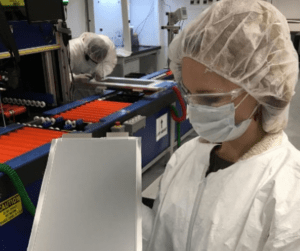 Consequently, this will help the electric vehicle industry gain footing. Indeed, range anxiety is one of the primary factors hurting adoption. Similarly, so are prohibitively expensive vehicle prices.
Kyocera has stated its new battery sets a new standard for price and durability.
3-4X Energy Density Over Current Options
Ultimately, the new design will reduce cost by around 40%. Meanwhile, the 2020 Kyocera Li-Ion battery can be manufactured in 1/3rd the time of current models.
To achieve this, the Japanese corporation made a new composition of slurry. Slurry is a metal foil electrode that is fundamental in a lithium-ion battery's operation.
Moreover, this patent also eliminates the need for a binder and solvent. This is important because these components require the manufacturing process to end with a lengthy drying stage.
Billions Poured into Li-Ion R&D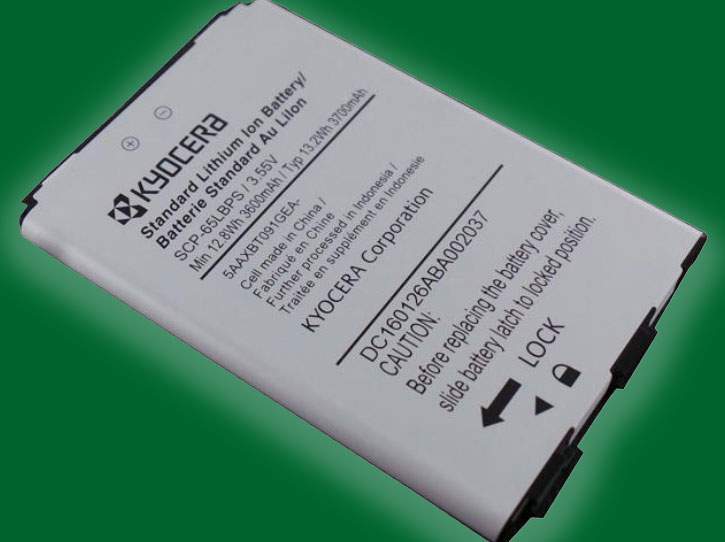 Projects like this have become common. Evidently, both governments and corporations have put serious backing behind Li-Ion projects. In particular, automakers have a vested interest in producing safer, more reliable patents.
Recently, Toyota partnered with Panasonic to bring a new line of lithium-ion batteries to market. Ultimately, they'll be exclusively used in Toyota's upcoming electric vehicle fleet.
The transportation industry is largely responsible for climate change. Consequently, there is a significant financial stake in manufacturing sustainable alternatives to outdated concepts.
Among them is the combustible engine.
Related Articles
Ultra Lithium Inc. A team of clean energy experts with a finger on the pulse of clean energy news, ULI is a lithium exploration company with lithium holdings in Argentina, Canada and the US and gold holdings in Argentina. (TSX-V: ULI, OTCQB: ULTXF and Frankfurt: QFB).