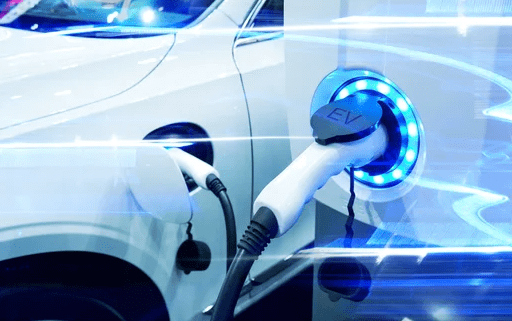 Average Electric Vehicle Price Falls
The average electric vehicle price in the US falls at a healthy pace
It's easier than ever to own a zero-emission vehicle in the US. Granted, middle-class wallets are still better-suited to conventional engine pricetags. However, SUV and light trucks accounted for 70% of all US auto sales in June. Consequently, the average electric vehicle price has begun to fall.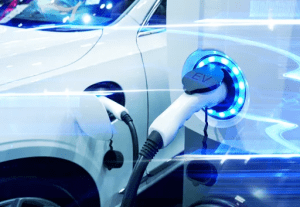 Ultimately, the average electric vehicle price has dropped by over 13% from this time last year.
Evidently, Tesla owns the US EV market. Its model 3 outsells all other EVs – combined.
A clean, slow ascent
Meanwhile, automakers plot to change this familiar narrative. Every big name from Volkswagen to General Motors to Dyson(?!) is preparing a consumer-facing electric fleet.
Moreover, some specifically target the middle-class. In particular, GM aims to make affordable EVs common throughout the developed world.
This is good news for clean energy advocates and aspiring EV owners. Only 3% of US cars are electric.
An international energy shift

Indeed, price is the primary reason. Granted, charging station access and battery range also heavily weigh-in to buying decisions.
The industry price average sits between $36 and $40k. Meanwhile, EVs sat at just under $70k as recently as November.
However, the average electric vehicle price fell to $50k over the summer of 2019.
Hopefully, this trend continues – for the next generation's sake.
Related Articles
Ultra Lithium Inc. A team of clean energy experts with a finger on the pulse of clean energy news, ULI is a lithium exploration company with lithium holdings in Argentina, Canada and the US and gold holdings in Argentina. (TSX-V: ULI, OTCQB: ULTXF and Frankfurt: QFB).