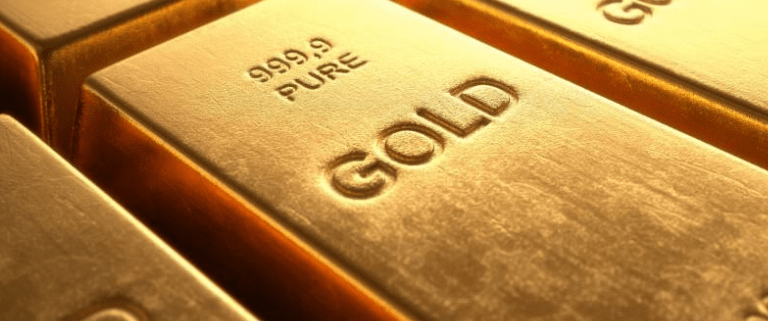 Gold Stocks Surge Beyond Expectations
Bull Market Abounds as Gold Stocks Surge
Despite the advent of cryptocurrency and blockchain technology, gold's maintained its value. Indeed, the chemical element is still in high demand. Consequently, gold stocks have surged.
In fact, gold for delivery is at its highest since 2013. Many thought that digital currencies would slowly reduce gold's value. Conversely, crypto's value has stalled, with few practical applications emerging for the revolutionary technology.
Meanwhile, across the board, gold is trading at its highest volume for some time.
Production Exceeds Forecasts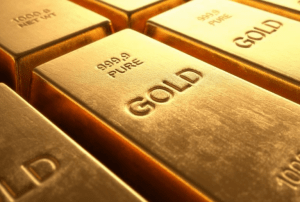 Since April, both the value of gold and gold fields jumped by nearly 50%. Moreover, Newmont Goldcorp (who recently acquired Goldcorp) is producing more than competitor Barrick's 2019 forecast.
In fact, it's produced nearly 3m more ounces than expected. Additionally, producers including AngloGold Ashanti and Kinross Gold enjoyed substantial surges in value.
Barrick Gold – the world's top gold miner – is trading at its highest volume since November 2017. Furthermore, it's trading at 3 times more than it usually does at this point in the calendar year.
Ultra Lithium Diversifies into Gold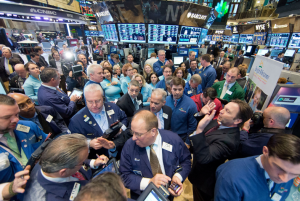 Consequently, things are looking up for gold stocks. Nevertheless, there is endless volatility in the market.
Regardless, you're probably wondering: why is Ultra Lithium concerned with the value of gold?
We've recently diversified our mining exploration catalog. We've acquired several gold mining licenses in Argentina and are experiencing favourable results.
Be sure to stay up to date as this story unfolds.
Related Articles
Ultra Lithium Inc. A team of clean energy experts with a finger on the pulse of clean energy news, ULI is a lithium exploration company with lithium holdings in Argentina, Canada and the US and gold holdings in Argentina. (TSX-V: ULI, OTCQB: ULTXF and Frankfurt: QFB).