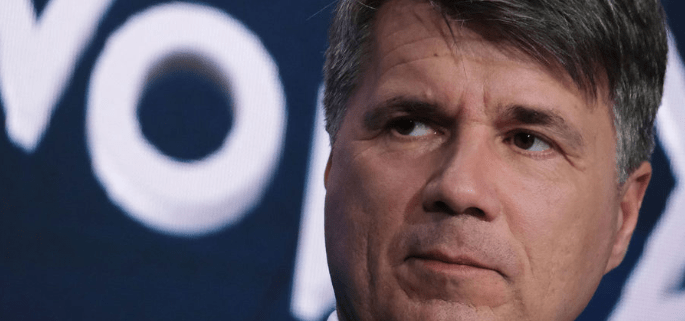 BMW Management Focuses on EVs
BMW Management Fixated on Clean Energy Transportation
Despite being an early adopter of electric vehicles, BMW has fallen behind the clean energy 8-ball. Consequently, CEO Harald Krueger has elected to step down at the end of his 4-year term. BMW management is yet to name a replacement.
Although BMW beat most competitors to market, the company hasn't seen EV success beyond the i3. Evidently, analysts suggest Krueger was too conservative in his approach to emission-free vehicles.
As a result, BMW finds without footing in a cluttering electric car market.

Automakers Fixate on Electric Vehicle Fleets
Such intense competition has the potential to dethrone Tesla as the market champion.
Most of the world's largest automakers have announced EV fleets. However, many are going about it in different ways.
Ford targets the middle-class, promising to offer a full range of affordable models. Meanwhile, most automakers focus on the luxury market.
Emission Regulations Tighten in Europe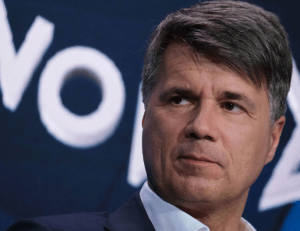 Ultimately, every brand from Harley-Davidson to Honda will soon boast clean energy offerings. Furthermore, new players like Dyson have also put their innovative hats in the ring.
Nevertheless, factors beyond competition forced out the incumbent BMW CEO. Evidently, emissions standards in the EU continue to tighten.
More than ever, the European continent vies for carbon neutrality. This has led to the creation of the world's first carbon neutral EV factory by Audi.
For BMW to thrive in the lithium-ion age, Krueger's successor must shift focus away from combustible engines.
Related Articles
Ultra Lithium Inc. A team of clean energy experts with a finger on the pulse of clean energy news, ULI is a lithium exploration company with lithium holdings in Argentina, Canada and the US and gold holdings in Argentina. (TSX-V: ULI, OTCQB: ULTXF and Frankfurt: QFB).