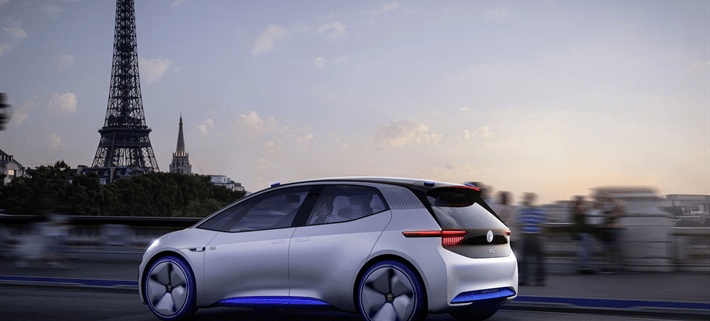 Europe EV Sales Steadily Climb
Europe EV Sales Experience Year-on-Year Growth of 67%
No, the electric vehicle industry hasn't exploded in Europe. However, both governments and automakers invest heavily in research. Most notably, in lithium-ion battery production and charging station infrastructure. As a result, public confidence in plug-in cars steadily climbs. Evidently, Europe EV sales reflect that.
Compared to this time last year, Europe EV sales have increased by 67%. Granted, that accounts for just 1.7% of all vehicles sold. Nevertheless, progress is progress. Analysts say increased consumer knowledge on the subject of vehicle emissions helped the jump.
Further Adoption Hinges on Government Support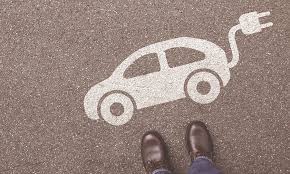 Ultimately, environmental watchdogs endorse the production of fully-electric vehicles. Hybrids offer a sustainable alternative to gas-powered engines but only marginally reduce emissions.
Luckily, the automotive industry's shift will cover the gap. Currently, most of the world's largest producers have announced ambitious EV plans.
Furthermore, Audi has the first carbon-neutral vehicle production facility. Located in Belgium, the Volkswagen subsidiary is a sustainable tech leader.
Nevertheless, further change relies on increased governmental action. Granted, most European countries offer a progressive legislative framework to support EVs.
Global EV Adoption to Grow Exponentially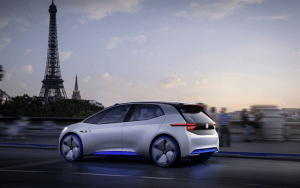 Moreover, Europe EV adoption is supported by government investments in battery production facilities. Incidentally, Li-Ion batteries are highly sought after to support changing energy needs.
For now, only high-earning Europeans can afford to go green. However, it's likely this will change – sooner rather than later.
The transportation industry shifts rapidly toward sustainability. Moreover, an electric car's interface is better equipped to handle driverless software.
Consequently, it's not a matter of if year-over-year Europe EV sales will surpass 67%. It's a matter of by how much? Exponential growth is on the horizon.
Related Articles
Ultra Lithium Inc. A team of lithium experts with a finger on the pulse of clean energy news, Ultra Lithium is a lithium exploration company with holdings in Argentina, Canada and the US (TSX-V: ULI, OTCQB: ULTXF and Frankfurt: QFB).