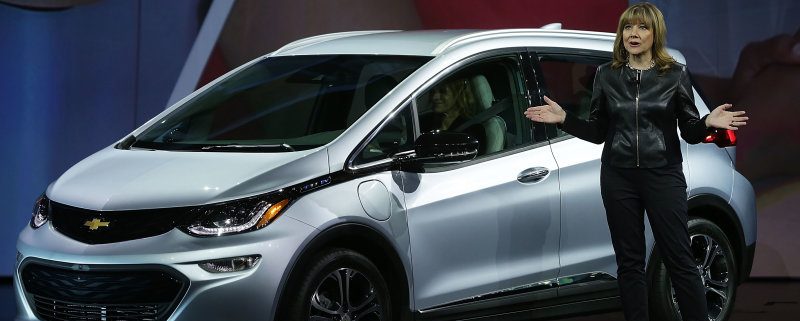 Affordable Electric Cars to be Sold by GM
General Motors to Bring Affordable Electric Cars to Market
Despite their many benefits, electric cars aren't cheap. Indeed, plenty of reasons exist to be jealous of your friend who just picked up a Tesla Model 3. After all, one drive behind the wheel of a luxury EV can ruin your appreciation of gas-powered cars – forever. Luckily, you may not have to wait long for affordable electric cars to hit the market.
General Motors President Mark Reuss has made a bold claim. GM plans to sell 23 EV models by 2023.
However, the kicker is in the price tag. Affordable electric cars will be the company's focus.
Cost to Produce Decreases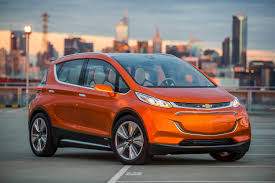 This is great news for both consumers and clean energy advocates. At long last, a major automaker isn't interested in making exclusively luxury EVs.
Granted, GM's electric offerings won't rival Tesla's in style. Furthermore, they won't rival most luxury options in performance.
However, GM is set to crush the competition on price. And, as more automakers enter the clean energy game, it's becoming less expensive to manufacture plug-in vehicles.
Global Auto Industry Enters EV Game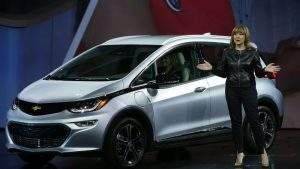 Consequently, GM is betting that increased competition in the EV space will bring down the production price. Not surprisingly, this is a safe bet. Most of the world's automakers have already announced plans for electric fleets.
Everyone from Volkswagen to Harley-Davidson will ensure that affordable electric cars are available in the early 2020s.
Furthermore, governments help. Norwegian tax breaks mean electric car sales now outnumber gas-powered. Even the US plans to revive its expired EV tax credit.
Ultimately, affordable electric cars appear to be on the horizon.
Related Articles
Ultra Lithium Inc. A team of clean energy experts with a finger on the pulse of clean energy news, ULI is a lithium exploration company with lithium holdings in Argentina, Canada and the US and gold holdings in Argentina. (TSX-V: ULI, OTCQB: ULTXF and Frankfurt: QFB).