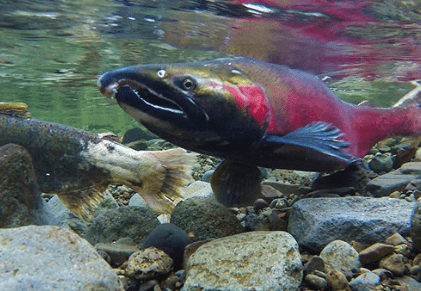 Sustainable Salmon Gold Attracts Apple
Tiffany and Apple Like Sustainable Salmon Gold Project
A new eco-friendly way to mine for gold is being endorsed by some big names. Evidently, the green procedures involved in the Sustainable Salmon Gold project indicate a shift for a 120-year-old industry.
Indeed, gold throughout history has negatively impacted local salmon.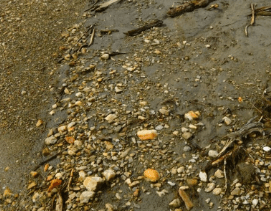 Unfortunately, the residue leftover from old mining sites can stop salmon from migrating and spawning.
Clean, Eco-Friendly Gold
Located in BC, Alaska and the Yukon, the Sustainable Salmon Gold project offers an innovative way to source gold responsibly.
Ultimately, this process could impact the mining industry.
Moreover, it satisfies the demands of consumers who're increasingly loyal to brands who source sustainable, ethical products.
Branded Gold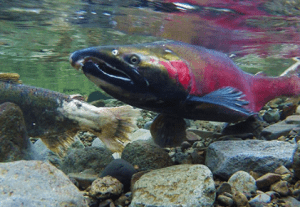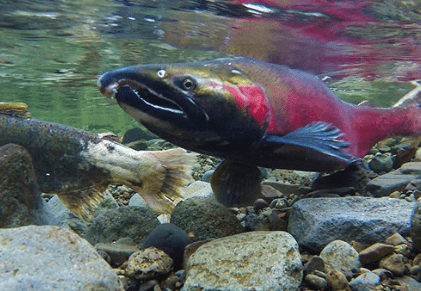 Apple uses plenty of gold – its products all rely on the chemical element for a variety of reasons. In fact, there would be no digital era without it.
Meanwhile, luxury jewelers like Tiffany and Co. use gold for more traditional purposes. Evidently, ethical mining practices are a huge talking point and area of interest for jewelry companies as buyers investigate the origins of potential purchases.
As a result, more brands will favour gold that's mined in sustainable ways. Indeed, most consumers identify with brands that advance messages of sustainability.
On a related note, Ultra Lithium has recently diversified into various Argentina gold projects. Moreover, the company supports gold that is sourced through sustainable and ethical channels.
Related Articles
Ultra Lithium Inc. A team of clean energy experts with a finger on the pulse of clean energy news, ULI is a lithium exploration company with lithium holdings in Argentina, Canada and the US and gold holdings in Argentina. (TSX-V: ULI, OTCQB: ULTXF and Frankfurt: QFB).