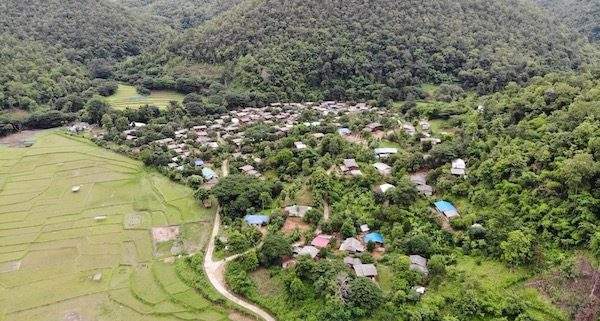 Lithium Batteries Power Thai Village
Redflow Lithium Batteries Power Remote Thai Village
Clean energy transportation is a global priority. After all, transportation is the greatest contributor to climate change. However, emission-free lithium batteries have further applications. Namely, they can be used to power villages in the developing world. For the Thai village of Ban Pha Dan, lithium batteries power life.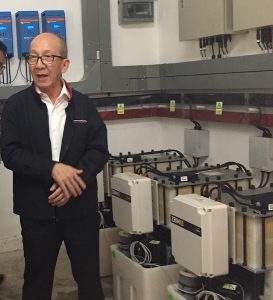 The tiny village is separated from the national electricity network. As a result, it needed to source power independently. Here, power affects everything from lighting to refrigeration. Moreover, the town relies heavily on its town hall, temple and community school. Leaving these facilities without power would decrease the village's quality of life.
Currently, zinc-bromine flow batteries power these facilities. Meanwhile, 3 large lithium-ion batteries power individual households. The village doesn't have electricity because it's located by a wildlife reserve. National laws forbid power poles.
Solar Power Micro-Grid Changes Lives
Furthermore, the solar power micro-grid will enable villages to power water-supply systems.
An Australian firm, Redflow, created and installed the grid. However, the company partnered with locally-based TSUS group to complete the project.
Ultimately, Redflow's rationale is commendable. CEO Tim Harris believes the project could set a standard for other communities. "Just like mobile telephony leapfrogged fixed-line telecommunications in developing countries, microgrids can deliver the benefits of modern technology without the massive infrastructure spend required by grid-based energy utilities."
35% Renewables by 2037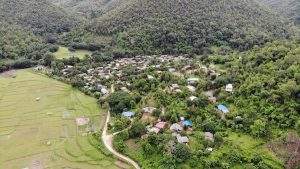 The Thai government helped back the project. Consequently, sustainability is top-of-mind for Southeast Asia's second-largest economy. Currently, many of its cities suffer from extreme pollution.
Similarly, a previous Redflow project in Fiji powered a digital TV network. It involved providing $1.6 million worth of its 10 kWh batteries.
Grid-storage technology is a primary benefit of lithium-ion batteries. However, most news surrounding the battery focus on electric vehicles. Meanwhile, consumer electronics (primarily Smartphones) comprise most Li-Ion battery demand.
Projects like this prove that lithium offers the most viable sustainable energy path.
Related Articles
Ultra Lithium Inc. A team of clean energy experts with a finger on the pulse of mining news, ULI is a lithium exploration company with holdings in Argentina, Canada and the US (TSX-V: ULI, OTCQB: ULTXF and Frankfurt: QFB).