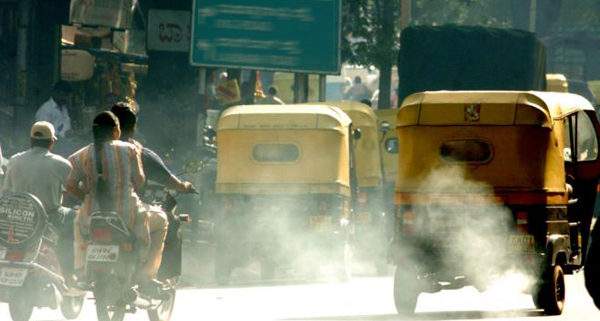 Lithium in India Manufactured Locally
Forces Combine to Manufacture Lithium in India
Ask anyone who's visited New Delhi – pollution is a problem. Consequently, there's big money in improving air quality. As a result, government incentives have motivated companies to manufacture lithium in India.
India relies heavily on electric rickshaws. Furthermore, traffic congestion is so bad the average commute is among the world's longest. To combat the pollution associated with such a problem, an e-mobility movement thrives. Meanwhile, auto manufacturers have taken note. In order to take advantage of government subsidies and ensure long-term financial health, they've come to a unified conclusion.
A locally manufactured lithium battery is a cheap lithium battery.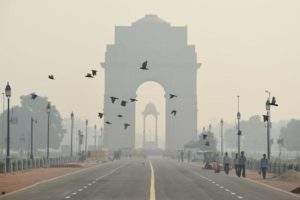 Lithium and Electric Rickshaws
Lead-acid batteries still dominate. Over 2.5 million rickshaws nationally still use them. However, this trend won't last.
Lithium-ion batteries are seen as a practical replacement for a number of reasons.
First, they have much longer lifecycles. Second, technology has reached a point where they boast superior storage capacities. Third, they're better for the environment. Li-Ion batteries have 3-4 times the lifespan of a lead-acids.
Furthermore, Lithium-Ion has FAME (Faster Adoption and Manufacturing of Hybrid and Electric Vehicles) on its side. This scheme comes directly from the Prime Minister's Office. It encourages the local production of sustainable batteries.
Bye-Bye, Lead-Acid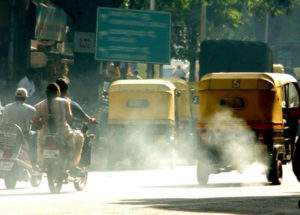 However, Li-ion batteries are expensive. Initial investment asks much of Indian consumers and public transport companies.
Luckily, the technology behind energy storage isn't slowing up. Additionally, major auto manufacturers are now entering the market. Suzuki has teamed up with Toshiba and Denso to set up a Gujarat facility. The batteries produced will primarily power Suzuki vehicles.
However, they've expressed interest in supplying batteries to OEMs. Such news is cause for immense optimism among Indian locals and environmentalists. Li-Ion batteries will improve air quality and save Indians money in the long-term.
Ultra Lithium is proud to supply such a worthy cause.
Related Articles
Ultra Lithium Inc. A team of lithium experts with a finger on the pulse of clean energy news, Ultra Lithium is a lithium exploration company with holdings in Argentina, Canada and the US (TSX-V: ULI, OTCQB: ULTXF and Frankfurt: QFB).